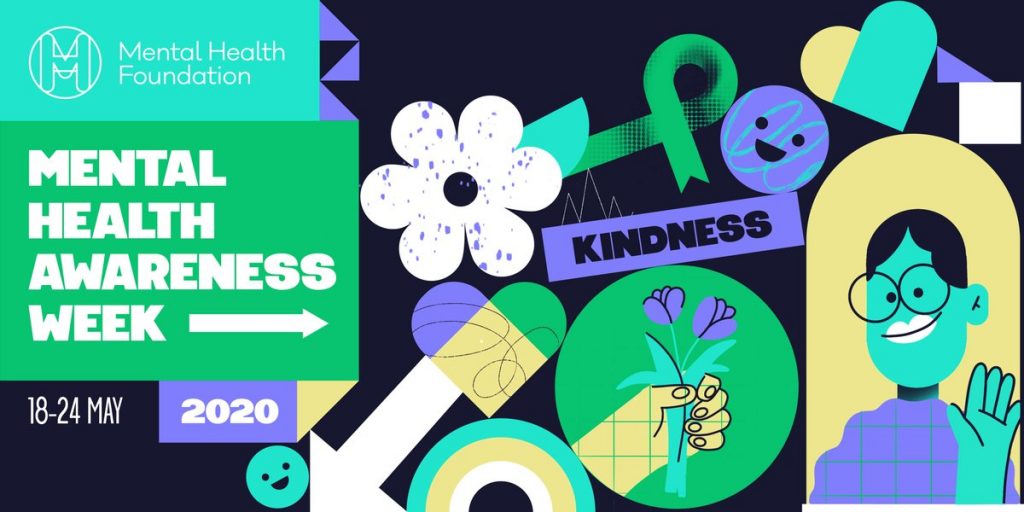 We want to get the nation talking about kindness and mental health. By joining us online, you can even reach people from around the world.
During the week, we would like you to carry out or reflect on an act of kindness. Take a photo or video (with permission!) and use the hashtags #KindnessMatters and #MentalHealth AwarenessWeek

You can also share your ideas with North Kent Mind on how you think we could build a kinder society that would support our mental health by emailing admin@northkentmind.co.uk.
At North Kent Mind we always adhere to General Data Protection Regulations. Please complete our Digital Release Form with your entries.
Quotes…
"In a world you can be anything you want to be – Be Kind"
"No act of kindness, no matter how small, is ever wasted" – It doesn't matter if you do a small or big act of kindness – the important thing is that you DO an act of kindness!"
"I have been doing the shopping for my parents who are vulnerable during this time. Also, I have been calling friends and family who are particularly vulnerable. I always think a phone call makes a world of difference. A few minutes on the phone is all it takes to make someone's day."
Mark
'This service has given me not only the support that I never realised I needed but also referred me for my counselling as well as being made to feel that I was important, listened to, cared about and ultimately showed me that I mattered. All this is thanks to my amazing support worker Sianne, her friendly, welcoming, down to earth , caring approach has made all this possible.
I would most definitely recommend this service'
W.K
Pictures…
Kindness Rocks! Be the reason someone smiles today!Missing everyone from the activity groups. Remember we arein this together! Stay safe x
– by Julie –
A small act of kindness could be to let someone know you are thinking of them. It may be a small gesture but it could really make their day knowing they are not alone. You could make a card, write a letter, send someone a message, draw a picture or just tell someone you are thinking of them! – Hope everyone is keeping well
– by Kelly –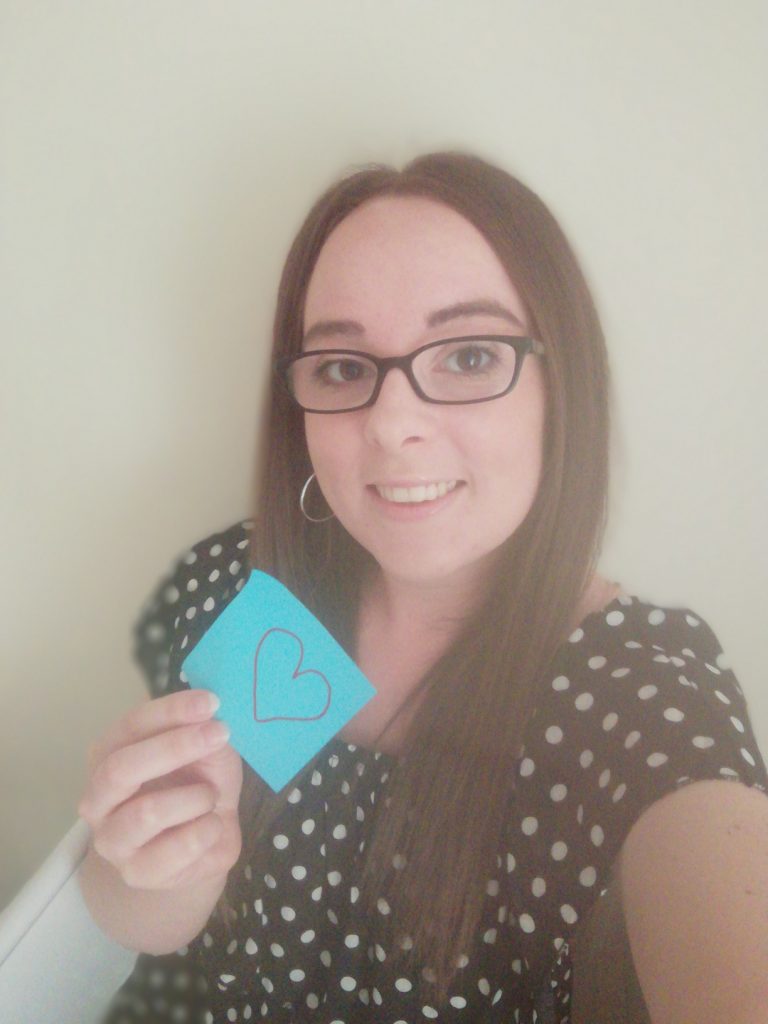 I decided to be kind to my husband and make loads of pastries . This is all that is left!
– by Kathy –
My kindness message: Hope everyone is doing well and staying safe! look forward to seeing everyone from the dartford open session when everything is back to normal.
– by Beth –
Adrian helps customers every day, even during lockdown, making sure everyone gets the essential items they need.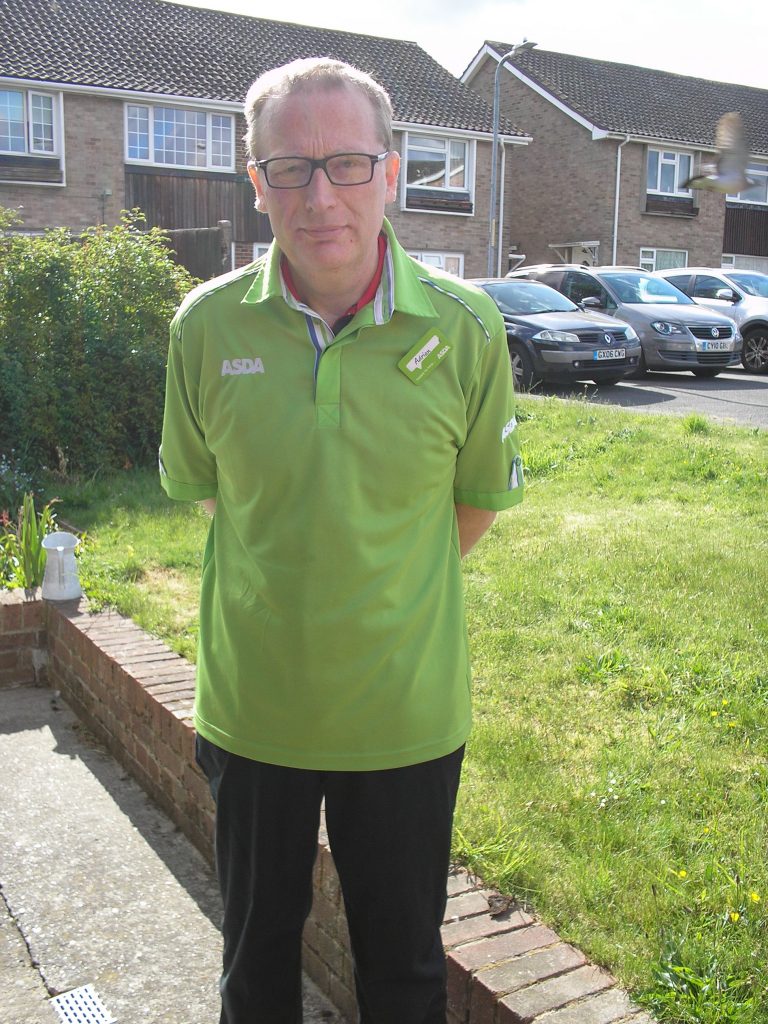 Thank you for all you are doing Adrian!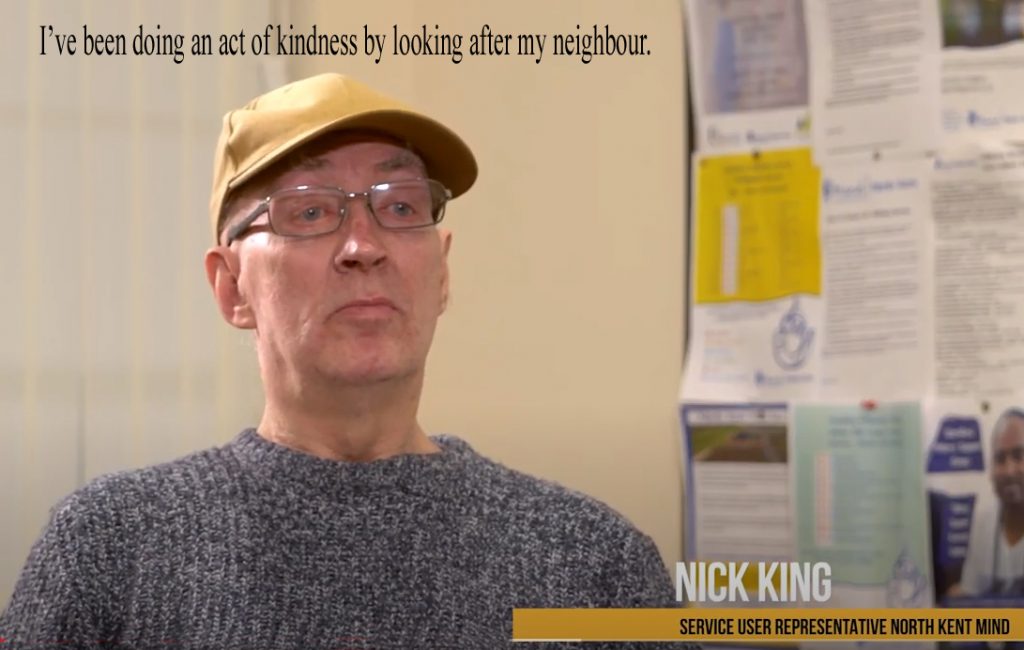 "Hi Everyone 💙 this is a very good friend of mine Terry who is completely blind I found him walking into a wall desperately trying to make his way to the shops 7 years ago
I've been looking after him ever since
I've made a dramatic difference in his life and helped him improve his overall quality of life much better.
Making a difference is what I like to do!
The Photo below is us in Tunisia just one of the holidays we've been on as im his eyes which he completely trusts and can rely on me. We've both done paragliding, jetskilling, off roading and lots of more plans for.
Its such a pleasure having terry in my life and him enabling me to help him see life better 💙🌈🌹 #mentalhealthawareness #kindness #musictherapydnb #mind "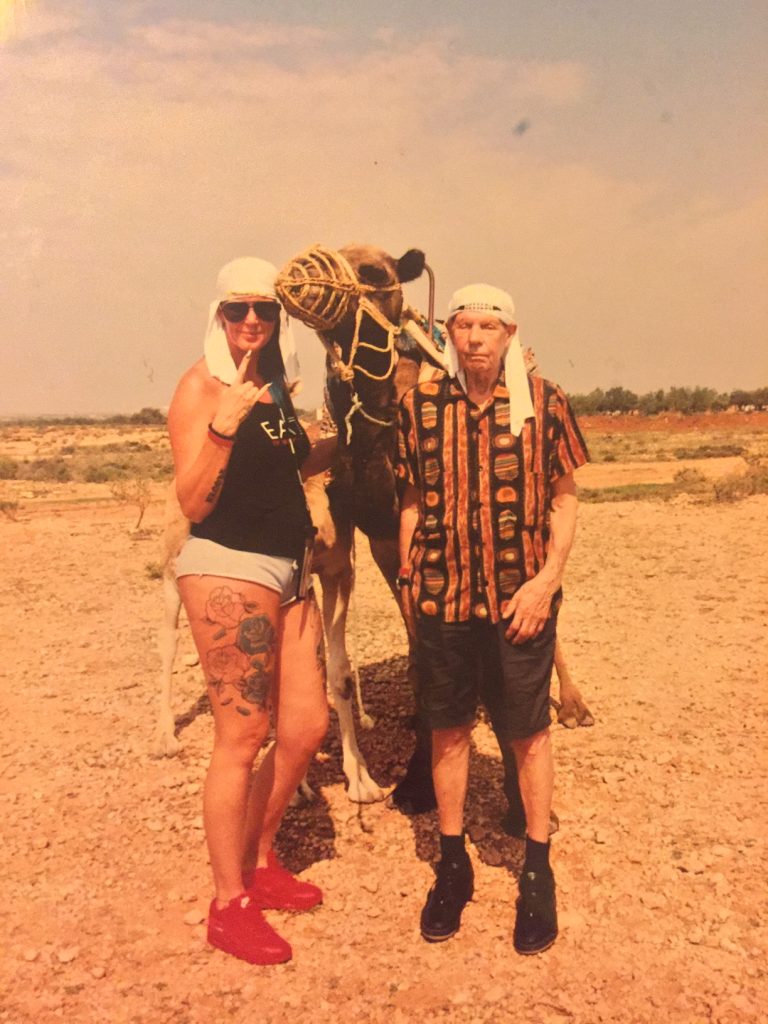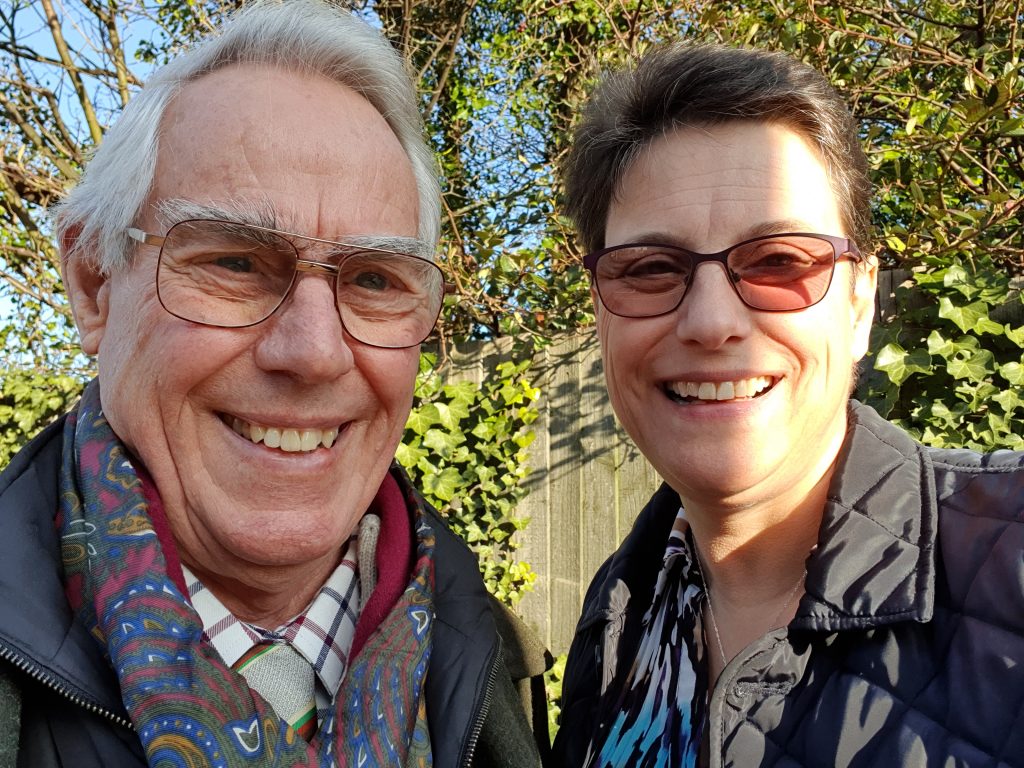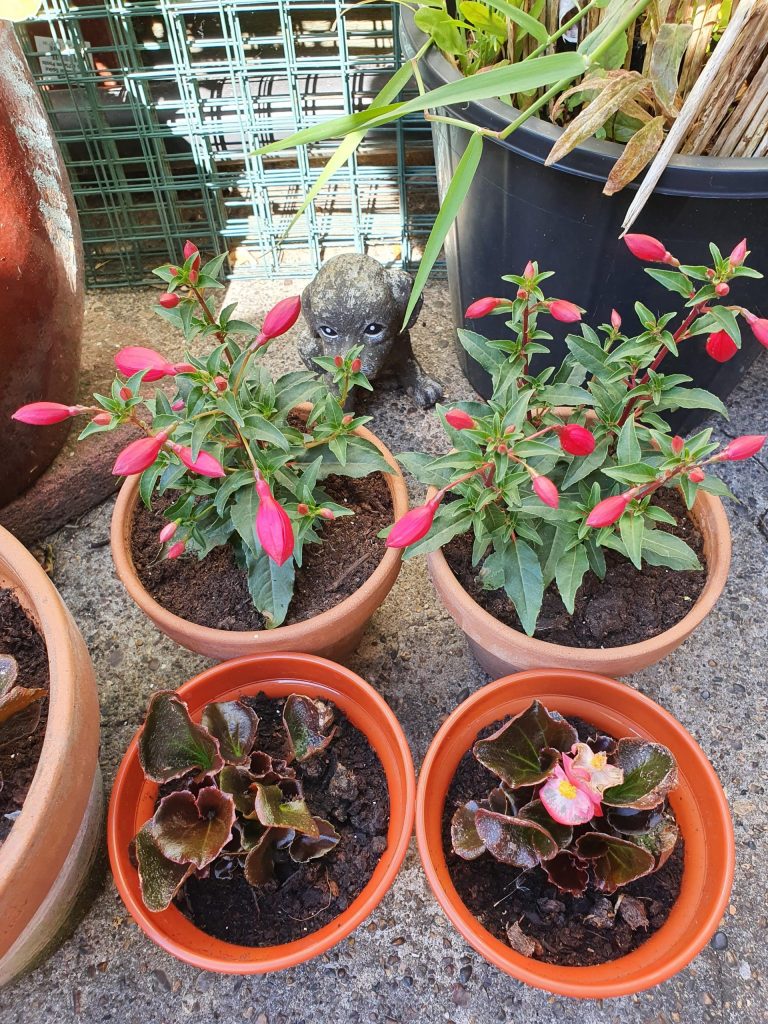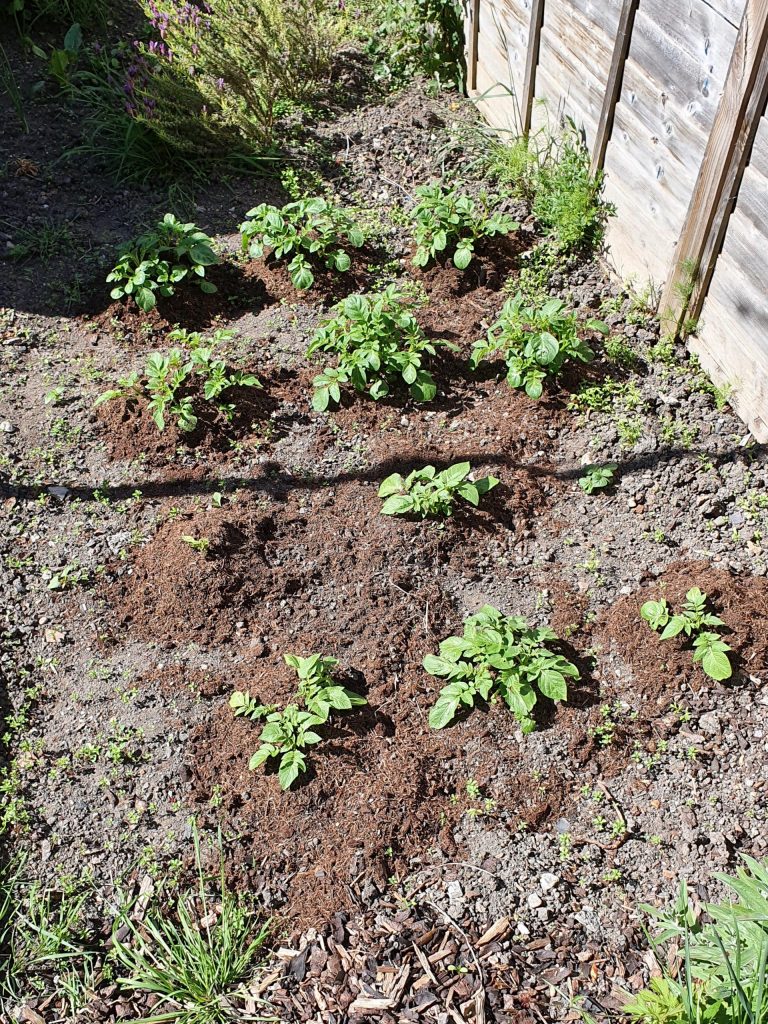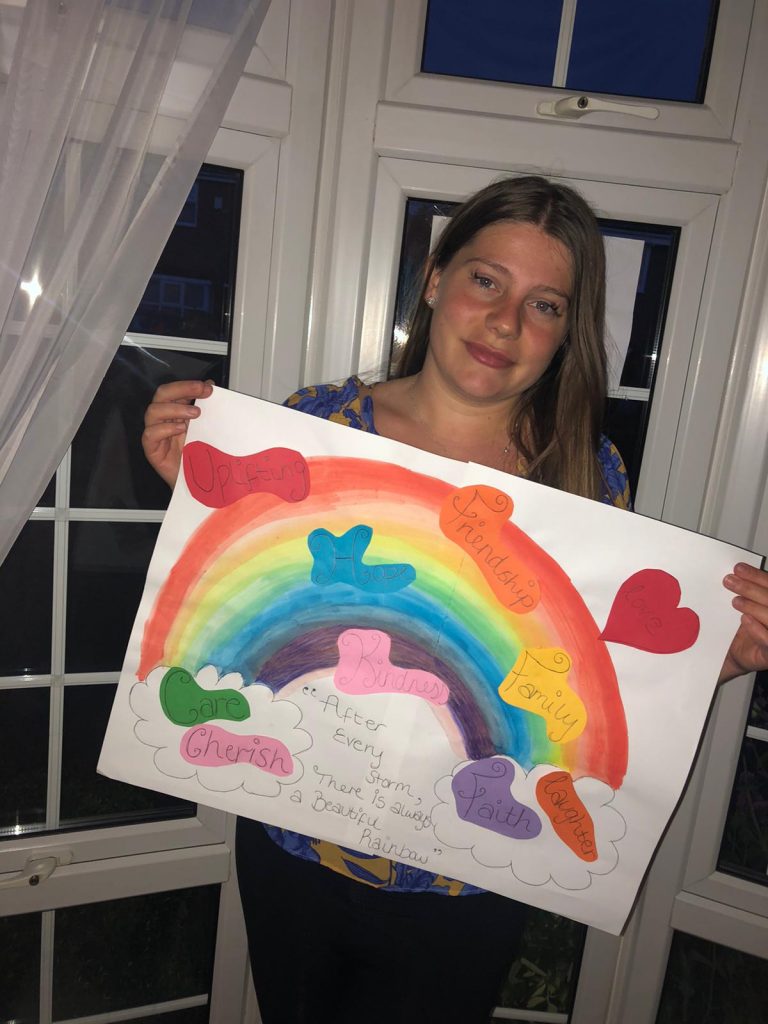 "Happy Mental Health Awareness Week Everyone… I hope you are all safe and well. I miss you all in the activity sessions, I have been busy making my mum a rainbow to put on her wall to make her smile…. "In a world where you can be anything, be a rainbow in somebody else's Cloud and be #Kind"

x Olivia x
NKM Volunteer
Evelyn and Anne made a collage kindness calendar!
Stories…
Share the moment
I was in the queue to get into Sainsbury's and an elderly gentleman passed the queue heading for the very back, I told him to go in front of me as I was quite close to the front, he didn't want to at first as he said it wasn't fair on everyone else, but I insisted and so did the young girl behind me.
We got chatting and he told me that it would be his 90th birthday at the end of May and how his family had planned a party which had to be cancelled, we had a nice chat and he told me some lovely funny stories about his life.

I was so glad to have shared this moment with him and I think we both felt good from it. These small acts of kindness can really be uplifting and humbling………..
– by Lisa –
Poems…
The Listening Ear
When you're at your lowest and you don't know what to do, just let me take you by the hand and let us talk this through.
I'm here to talk you through your worries, see what they reveal, and help you find an answer that I hope will help you heal.
I'll talk you through your problems whether you're a 'he' or 'she' and listen with attentiveness for that's a vital key.
I promise not to judge you, for that is not my role, but hope you find an inner peace to ease your troubled soul.
A problem shared is one that's halved, unburdening your mind.
I'll try to show you ways to leave your sadness far behind.
It helps to talk to someone when we need a helping hand, and someone who's supportive who can really understand.
So please don't feel you're on your own, for you I'm always here, where you will find the greatest comfort from the Listening Ear.
– by Elizabeth-
' This is my favourite poem about kindness.' From Beth
Be Kind
Be kind to the wishers who haven't got wishes.
Be kind to the fishers who haven't got fishes.
Be kind to beginners who haven't got ends.
Be kind to the strangers who haven't got friends.
Be kind to the walkers who haven't a shoe.
Be kind to the talkers who haven't a clue.
Be kind to the outsiders and insiders, too.
Be kind to the kind kept confined in the zoo.
Be kind in your mind and in all that you do,
And you'll find that mankind can be kind to you, too.

– by Dr Seuss –
Footprints in the sand
'This is my favourite poem about kindness. I am a Christian and when I was going through a tough time in my life this poem comforted me. To me, it means that God was with me in his kindness.
Best wishes to everyone
from Alan.'
Footprints in the sand
One night I dreamed a dream.
As I was walking along the beach with my Lord.
Across the dark sky flashed scenes from my life.
For each scene, I noticed two sets of footprints in the sand,
One belonging to me and one to my Lord.
After the last scene of my life flashed before me,
I looked back at the footprints in the sand.
I noticed that at many times along the path of my life,
especially at the very lowest and saddest times,
there was only one set of footprints.
This really troubled me, so I asked the Lord about it.
"Lord, you said once I decided to follow you,
You'd walk with me all the way.
But I noticed that during the saddest and most troublesome times of my life,
there was only one set of footprints.
I don't understand why, when I needed You the most, You would leave me."
He whispered, "My precious child, I love you and will never leave you
Never, ever, during your trials and testings.
When you saw only one set of footprints,
It was then that I carried you."
The poet / Author is disputed
Friendship Cards…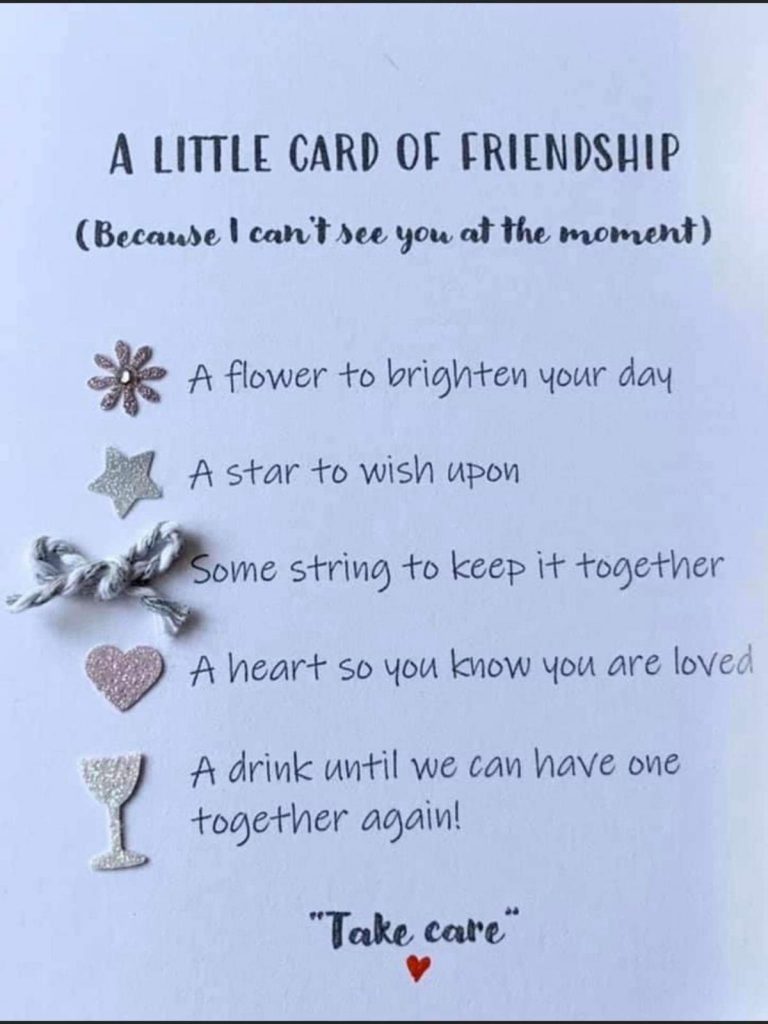 Helping Hand…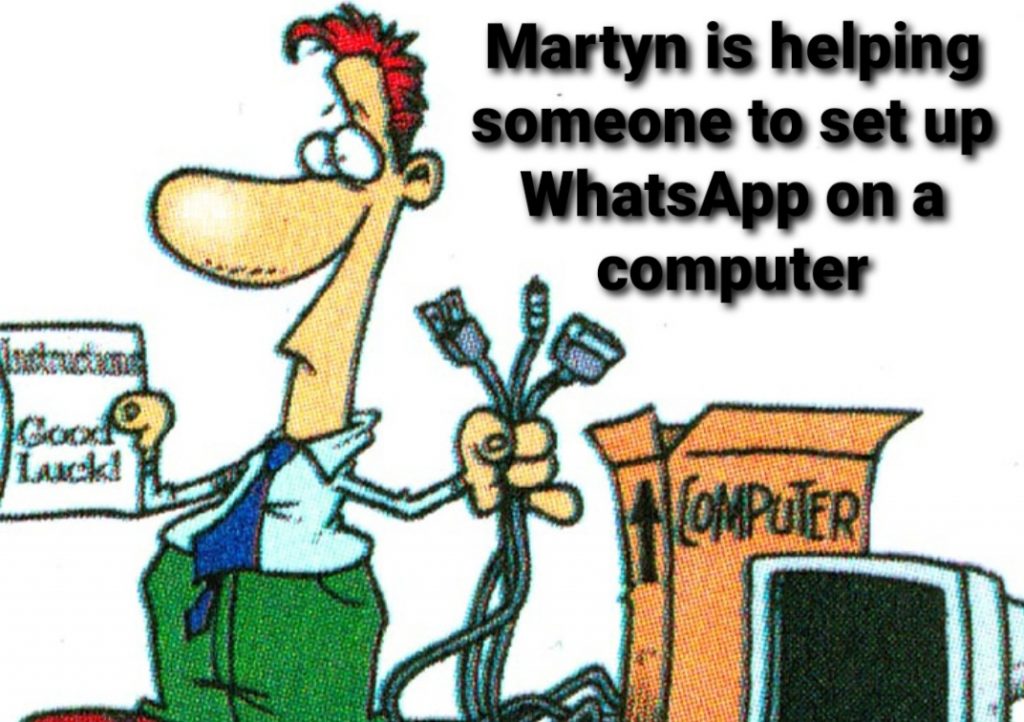 – by Martyn Dyer-
Videos…
Having my arm nearly pulled off whist playing with my dog!!
-by Kathy –