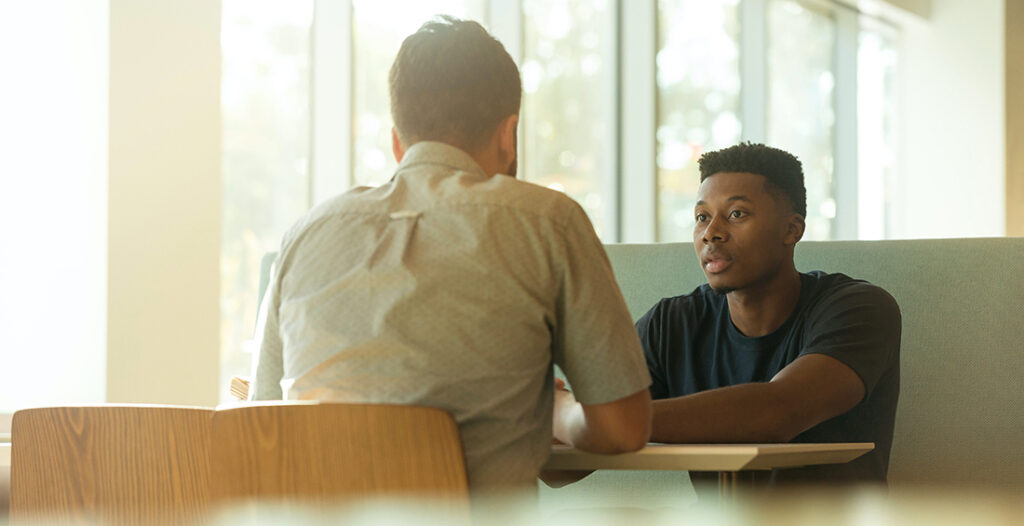 DGS Money Guiders
Medway Money Guiders
Money issues can sometimes be very stressful and take a toll on your mental health and wellbeing.
Here at North Kent Mind we can help you navigate through your money worries, by offering support and guidance through our money guidance advisors to help you take control of your finances and get the help you need to support you through the minefield of money worries.
If you don't understand how things like credit, debt, budgeting and in some circumstances benefits work, you could be losing out financially or worse still, getting yourself deeper into debt.
Our money guidance advisors have the skills and the tools to support you in planning your finances and are able to put you in touch with a network of money specialists who are able to offer solid advice to assist you in getting your finances under your control.
DGS Money Guiders
Money Guider Individual Support Sessions will be offered with each lasting up to one hour, depending on need.
· Benefits Advice and support using the entitled to website to calculate benefit entitlement.
· Better off calculations to support with the recent changes to the benefit system.
· Signposting to supporting agencies where required.
· Support with transitions from benefits to work.
Money Management for Better Mental Health offers a programme to gain skills for life, liaise with, and get support from peers via weekly digital workshops for 2 hours running for 4 weeks.
Providing help and support with managing the mental health issues associated with money worries and finance.
Self-refer to DGS Money Guiders
or
Contact: moneyguidance@northkentmind.co.uk
01322 291380
Medway Money Guiders
Regular Money Guiders Sessions one to one for 1 hour, for a maximum of 12 weeks and a minimum of 4 weeks.
The service is limited to those 17+ and targets those suffering with poor mental health, who may be stressed or anxious, and may have reduced wellbeing, who would benefit from the programme
The sessions will look at the individual's financial situation and ways in which they can help them improve their circumstances.
Support is offered predominantly in person.
Support includes:

Debt Management
Debt management plans.
Awareness of scams.
Welfare & Benefits Advice and Support (including Universal Credit and Personal Independence payments)
Budgeting
Expert mental health support to encourage and develop resilience and independence, including stress management self-help tools.
To access to the Medway Money Guiders service please use the
Self-referral form.