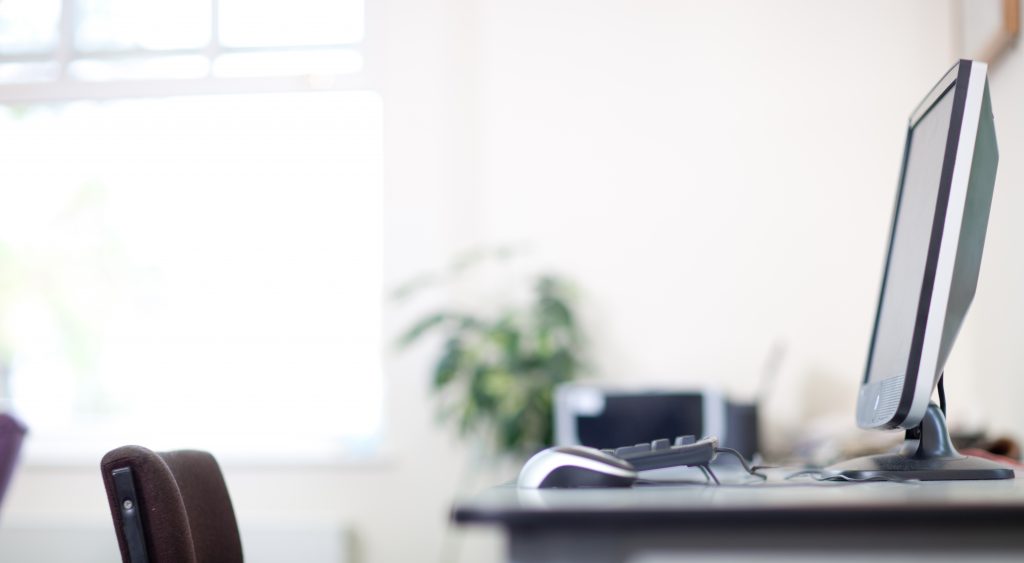 Hi, I'm Loisha Siva, I am a Peer Support Worker within our Wellbeing Services.
I lead the Open sessions in Dartford, Gravesham & Swanley (DGS).
The aim of these sessions are to help promote inclusion and challenge the stigma around Mental Health.

Our weekly sessions are filled with activities, crafts and discussions focused around the
Six Ways to Wellbeing.
These sessions help support our service users to integrate into their local community; build their confidence and importantly create meaningful friendships with like-minded people, in a safe and welcoming environment.
I also lead our Co-Production Panel which is committed to improving our services through regular meetings and feedback from our panel members, which is made up of a range of individuals who are connected to NKM.

Here at North Kent Mind, we are committed to continually improving our services through quality, review and feedback. We strongly believes that people with lived experience of mental health problems should play a vital role in influencing the way our Mental Health Services are planned and delivered.
As a result of this we have put together our Co-production Team!
The Co-production Team meets regularly to discuss different topics and themes related to the organization to steers decisions and change.
The aim of the team is to develop, innovate and challenge all aspects of how we deliver our services, alongside influencing change in the wider North Kent Mind organisation.
Anyone connected with North Kent Mind who has lived experience of mental health problems can become part of our Co-production Team and through our shared, lived experience, we can bring a wealth of knowledge, strength and understanding.
Service Users, Trustees, Volunteers, and Employees who access or facilitate North Kent Mind's services, are invited to become Co-producers, and together our aim is to deliver a sustainable, empowered, dynamic partnership!
Interested in being involved? You can find the job description here!
For further information, you can contact our office on 01322 291380 or email wellbeing@northkentmind.co.uk.