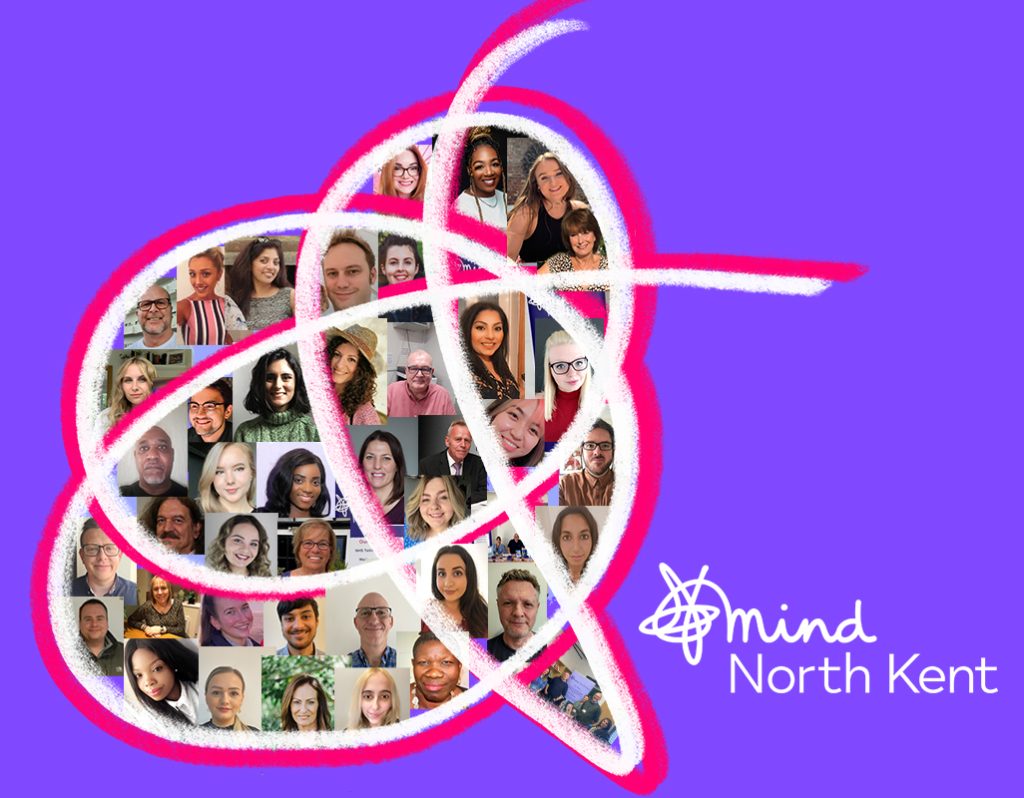 Why work for North Kent Mind?
Here at North Kent Mind, we are workforce of individuals dedicated to supporting mental health. We operate a no-blame policy and understand that we are all human. We have a proven culture of supporting colleagues and giving our staff an environment where they can open up with their feelings and experience no judgement.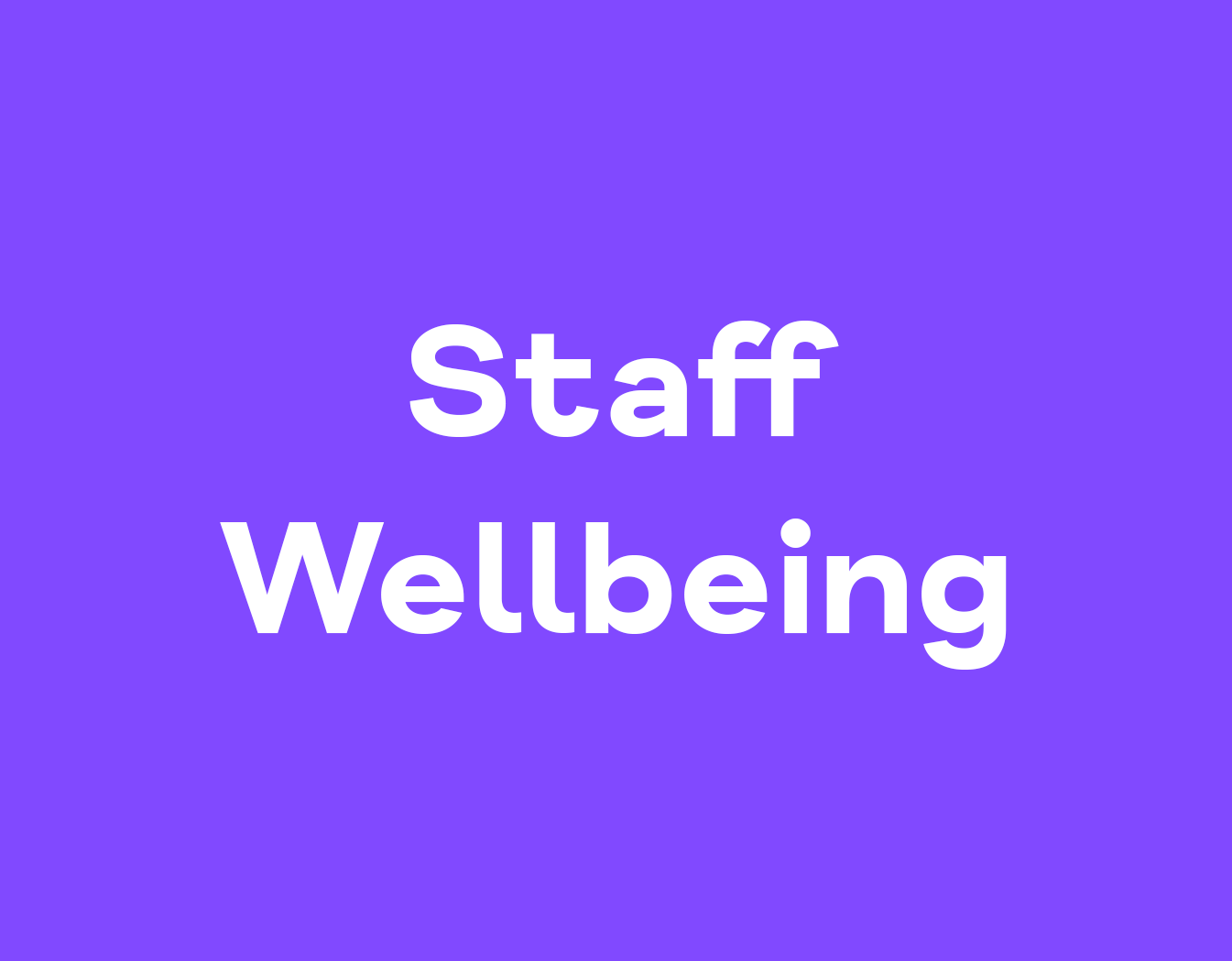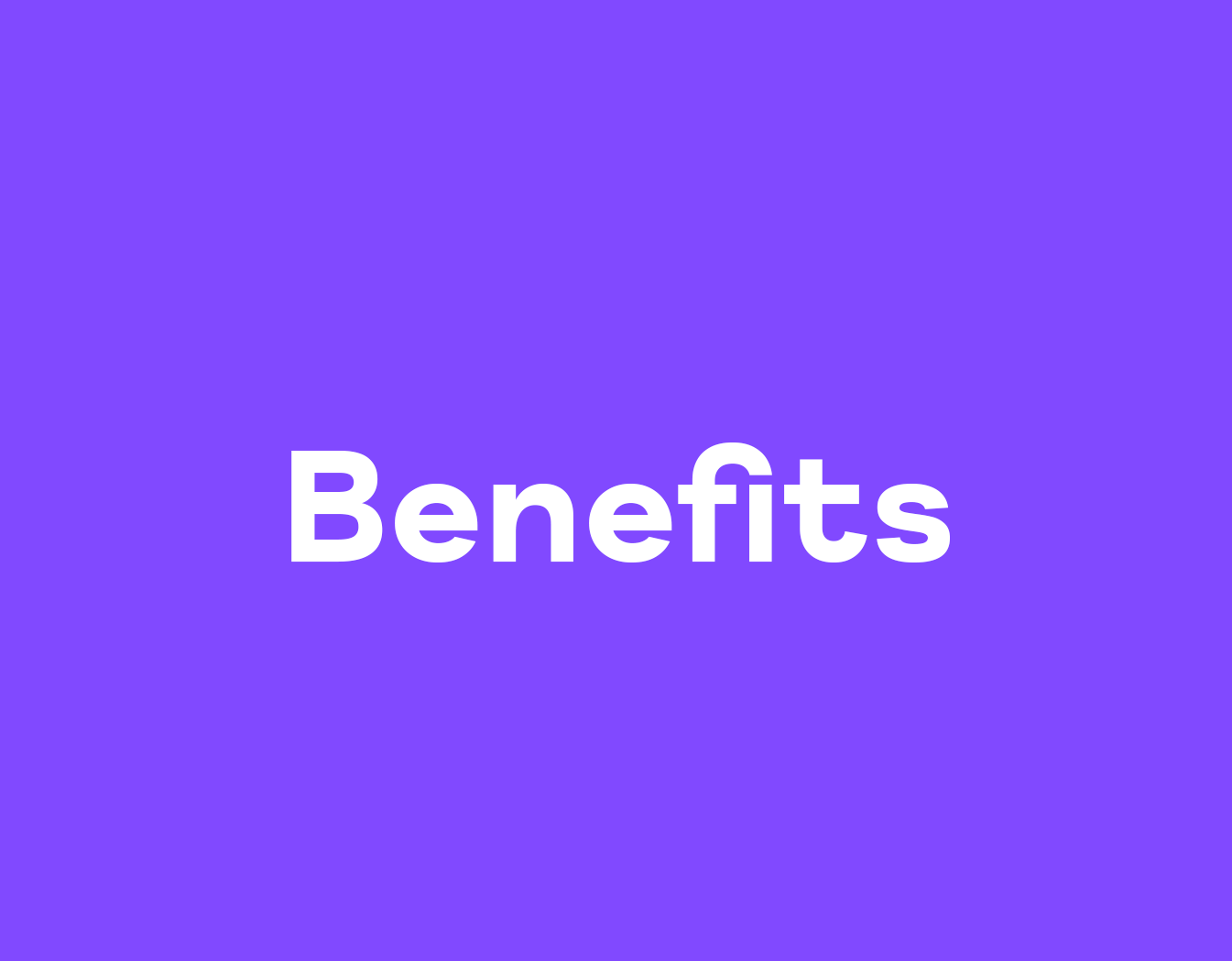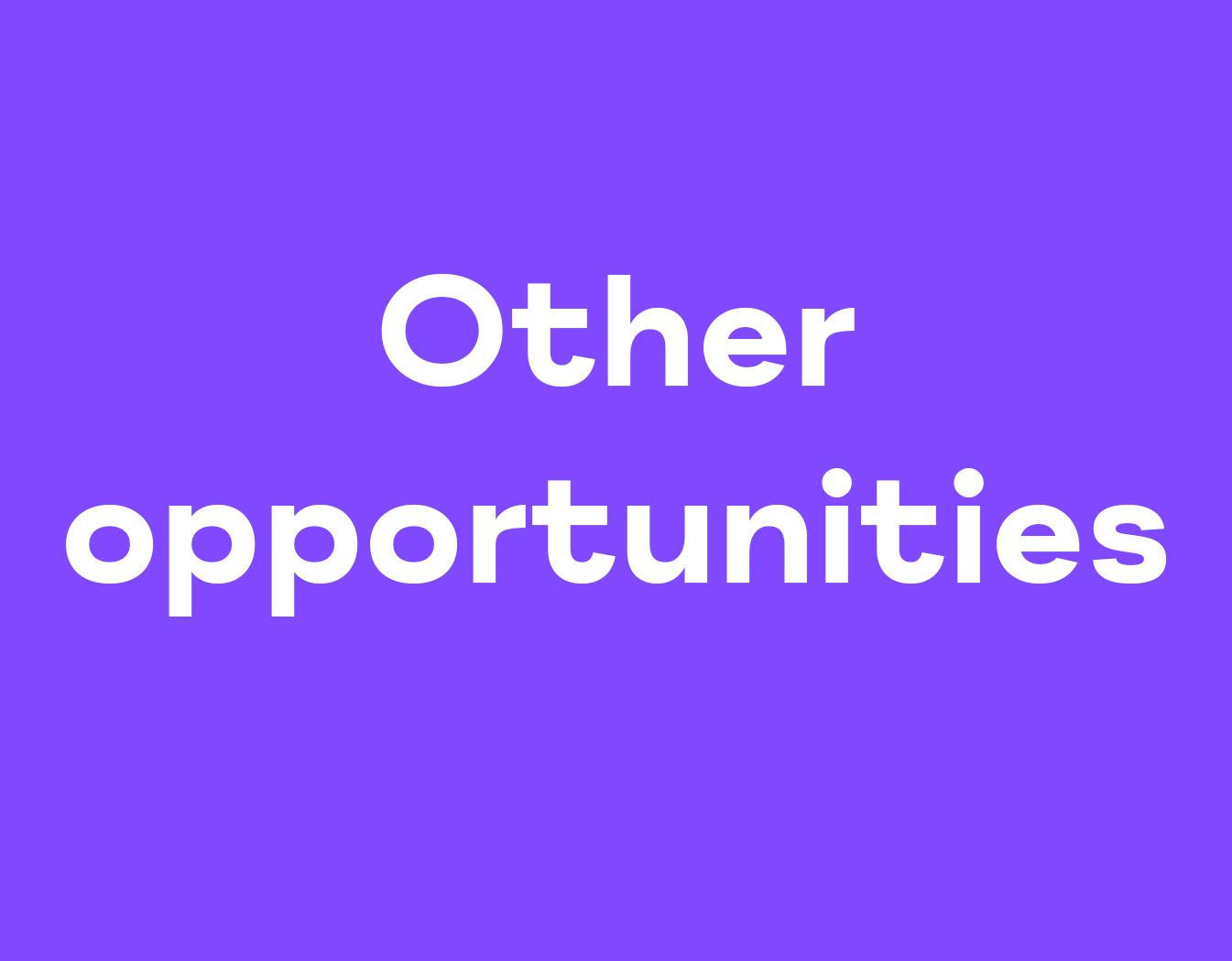 If you are dedicated to supporting mental health, and enjoy working with likeminded individuals then working at North Kent Mind could be for you! Our current job vacancies can be found linked below.
Alongside our staff we have a team of 70 volunteer, who all share the same vision and commitment to supporting people within our local communities with their mental health. More information on our volunteering opportunities can be found here.
Join our team!
We have lots of vacancies and new opportunities at North Kent Mind.
Please find below a list of our current positions available.