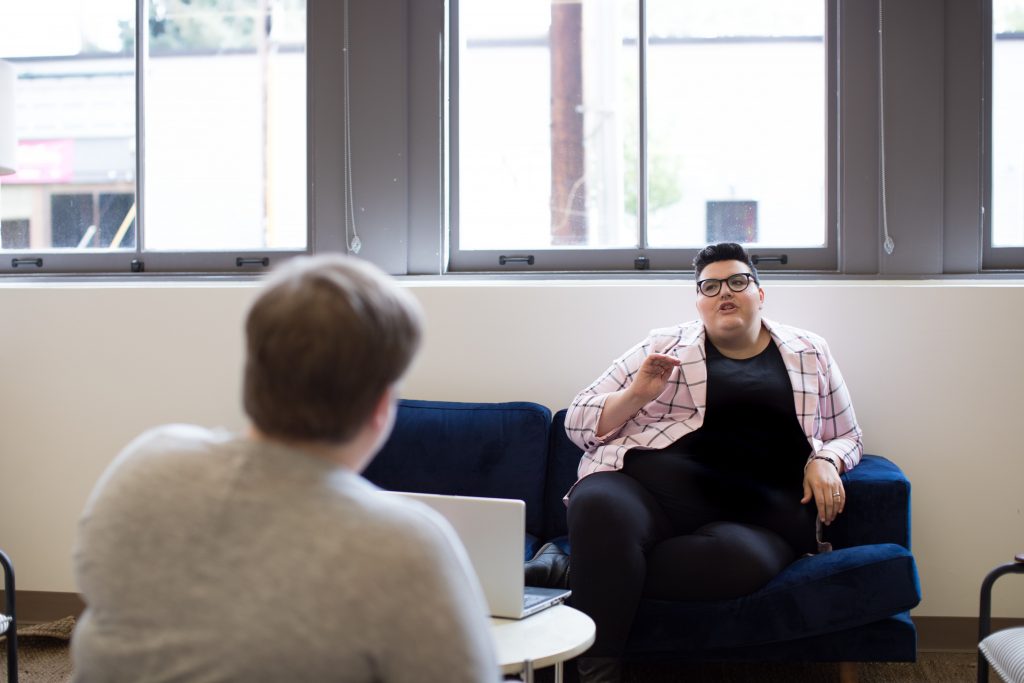 North Kent Mind create bespoke packages of support to suit each educational establishments needs. Examples of the kinds of support we offer can be found below:
1 to 1 coaching of students identified to be either; i. at risk of developing mental health issues or ii. presenting increased need for mental health support. Coaching is a form of personal development and is a safe, reflective space to discuss current challenges concerning peers, school, personal wellbeing and general life experiences. Please note, this is not clinical therapy and should this be more suitable for the young person a subsequent referral will be made.
Group support for children and young people including psychoeducational workshops and courses on a range of mental health topics such as anxiety, stress, depression, emotional intelligence (including anger), as well as positive psychology informed workshops with an emphasis on building psychological capital; resilience, hope, optimism, character strengths, goal setting.
Training for staff or parents based on a range of common mental health issues; this includes detailed information about what they are, what to look out for, coping mechanisms and where to find further help/support
Parent/guardian drop in sessions are delivered physically or digitally to give parents/guardians a space to discuss individual concerns about their young person and be offered guidance of where to find the best support and further help. These sessions are run over a blocked period (generally 5pm-7pm, 6pm-8pm).
North Kent Mind are able to build the programme based on your specific requirements and can offer support with grant applications to access our bespoke fee-paying support. Our team will identify the most relevant source of funding to your institution, helping through each stage of the application process.
For more information please contact: rebeccasmith@northkentmind.co.uk