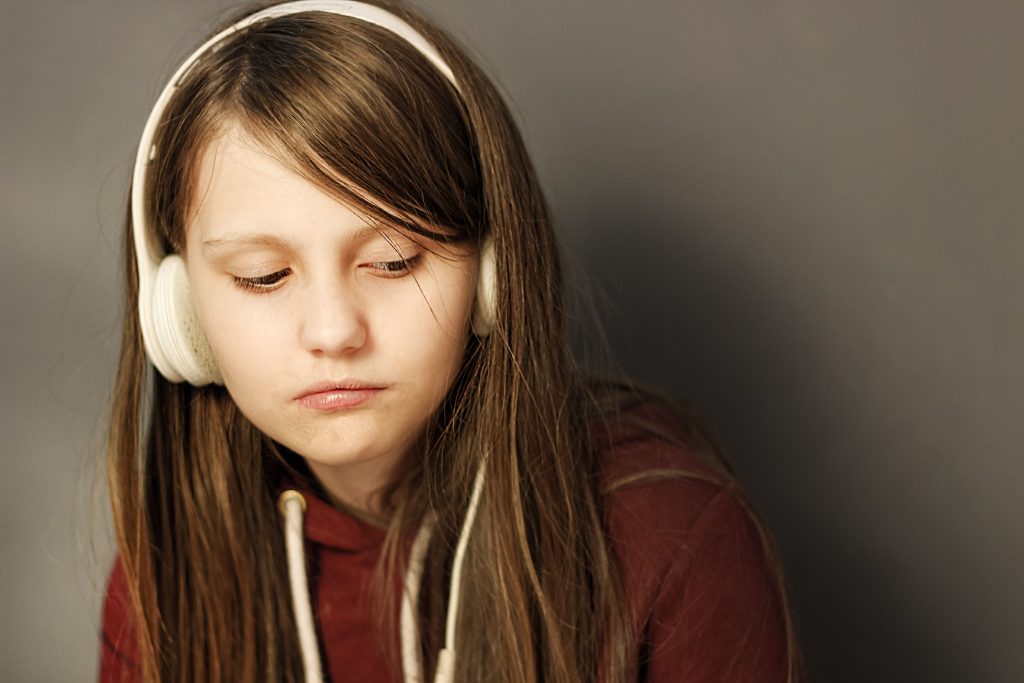 Following a successful grant application via Early Help at Kent County Council, North Kent Mind are able to support 3 secondary schools and 4 primary schools throughout academic year 2020/2021 and 2021/2022. We will deliver 2 bespoke interventions as outlined below:
Recovery Action Plans (RAPS) designed to allow individuals to take a holistic look at their life and identify areas where they can take action to help their wellbeing.
Empowered Voices group courses, designed for young people to learn how to cope with life. They will look at areas such as managing stress, understanding anxiety, an introduction to emotional resilience and the importance of positive support networks.
North Kent Mind is committed to achieving positive outcomes for children and young people, underpinned by the promotion of wellbeing and the prevention of mental health issues. In light of the coronavirus (COVID-19) pandemic, we value the requirement to deliver services more flexibly, particularly by telephone or other digital modes (i.e. email communication). In the event of future school interruptions, we have the ability to digitalise this service and will continue to provide the support as outlined in this offer.
If a project like this would benefit your school, North Kent Mind can offer support with grant applications to access our Youth Support programmes. Our team will identify the most relevant source of funding to your institution, helping through each stage of the application process.
For more information please contact: rebeccasmith@northkentmind.co.uk