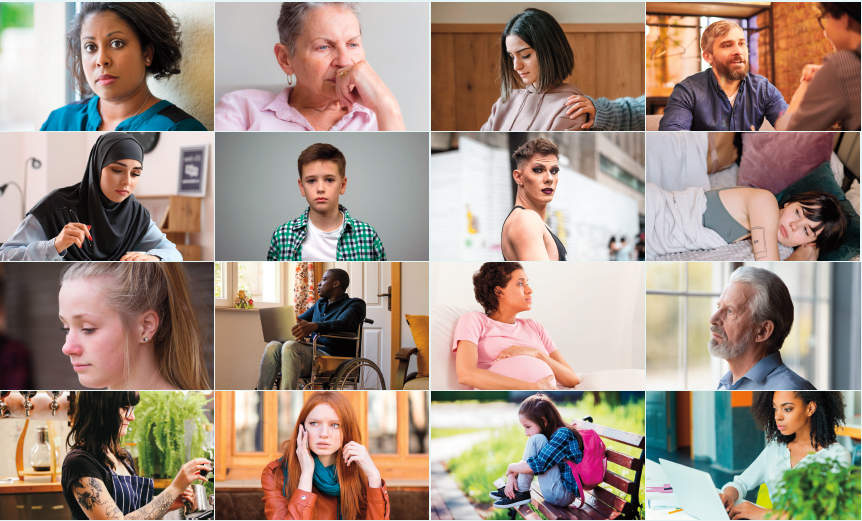 The new Kent & Medway Partnership Domestic Abuse Strategy 2024-2029 is now out for consultation. The strategy represents the work and ambitions of 20 partners across Kent & Medway and has been written based on detailed feedback from people who have experienced abuse.
The Strategy aims to: 'reduce the prevalence of domestic abuse, and ensure that where domestic abuse takes place, all those affected get the right support, quickly'.
The commitments in the strategy are presented in three key priorities informed by people with lived experience of abuse:
1. Early intervention and prevention – identify domestic abuse as early as possible and get support in place.
2. Immediate needs – services, interventions, and support during episodes and immediately after.
3. Recovery – support to recover from harm, heal and become resilient.
Help shape our Domestic Abuse Services in Kent and Medway. Share your views on the #Kent and #Medway Domestic Abuse Strategy which sets out the new five-year plan to develop and improve our services?
Visit www.kent.gov.uk/domesticabusestrategy to complete the online questionnaire.