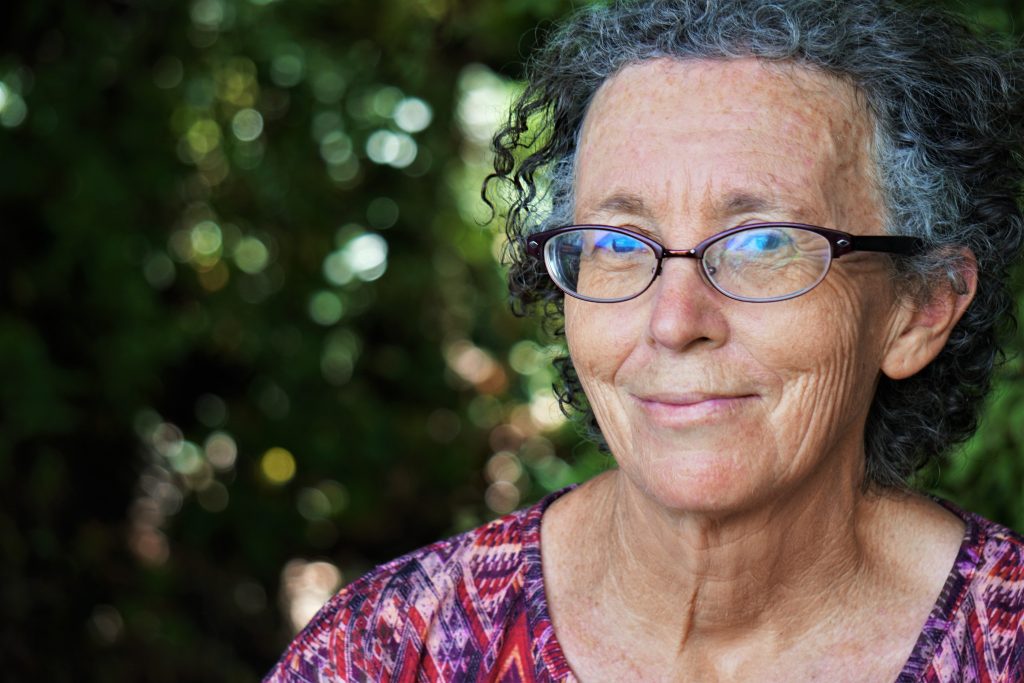 North Kent Mind
Registered Charity No: 1103790
North Kent Mind relies on public support from events, donations and gifts in wills to provide high quality mental health services to anyone that needs us.
We listen, treat people as individuals and empower anyone coping with a mental health problem. A gift in a will, of any size, can be life changing, sometimes lifesaving to the many local people that need us now, and in the future.
A gift in your will helps ensure no one in North Kent has to cope alone with a mental health problem.
For further information, please contact NORTH KENT MIND – 01322 291380, admin@northkentmind.co.uk or Contact us.