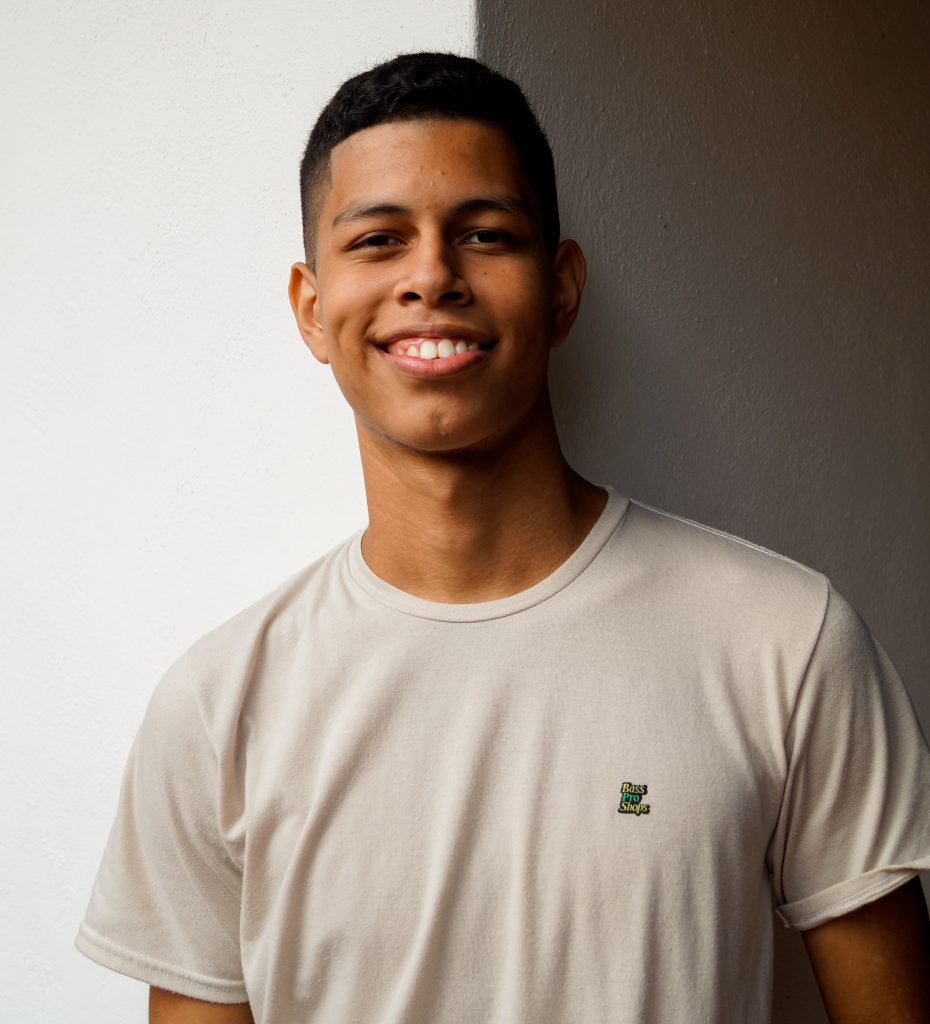 An exciting new project that sees us working with 6 local Secondary schools and 5 local primary schools for school years 2020/2021 and 2021/2022. Our work aims to deliver a mixture of individual, group and drop-in support to suit all student needs.
For secondary schools:
Trained schools coaches' work 1-1 with students* to increase self-awareness through solution focused conversations, psychoeducation and guided support activities. This is a safe, reflective space to discuss current challenges concerning peers, school, personal wellbeing and general life experiences.
Group work focuses on topics such as self-esteem, stress, anxiety and low mood, providing a place where students can come together, express themselves and talk about problems in a safe, comfortable environment. They are highly participative and activity based and teach young people coping strategies to help them manage their symptoms and conditions.
Additionally, we offer a drop-in service for students as a general support, information and advice giving and signposting service. This includes promotion of positive mental health through mindfulness activities, arts, peer support, safe spaces for expression or additional schoolwork.
For primary schools:
Trained primary school coaches work 1-1 with children* using various positive interventions such as solution focussed conversations, problem solving, arts (drawing & talking), creativity, interactive activities and Lego therapy. It is a safe, reflective space to discuss current challenges concerning peers, school, personal wellbeing, emotional awareness and general life experiences.
Group work will be facilitated by North Kent Mind to introduce children to a range of topics such as emotions (including anger), stress & anxiety, low mood, relationships and resilience. Each session will provide an opportunity learn about a specific topic through age appropriate discussion and activities, reflection and enable the child to take away practical tools or coping strategies to support wellbeing.
Where appropriate, structured drop-in style sessions can be scheduled and age-appropriate advice, information and positive mental health promotion will be facilitated.
*Please note this intervention is not clinical therapy, should this be required, a subsequent referral will be discussed with the school
If a project like this would benefit your school, North Kent Mind can offer support with grant applications to access our Youth Support programmes. Our team will identify the most relevant source of funding to your institution, helping through each stage of the application process.
For more information please contact: rebeccasmith@northkentmind.co.uk