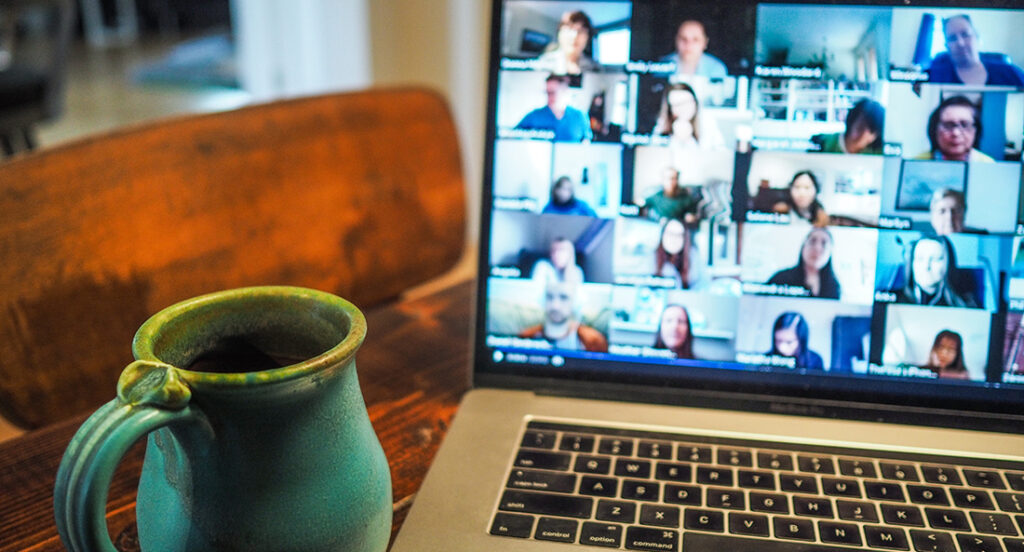 'Next Steps' Project
Social Media Resilience (Mind/Co-op funding)
'Next Steps' Project
(This project has now ended. )
Are you 15-18 years old and not in education or training?
The next steps project offers 6 weeks, free, individual and tailored support to suit your needs. Whether this is to gain more confidence, better understand your mental health, set meaningful goals or make positive changes in your life -we're here to support you.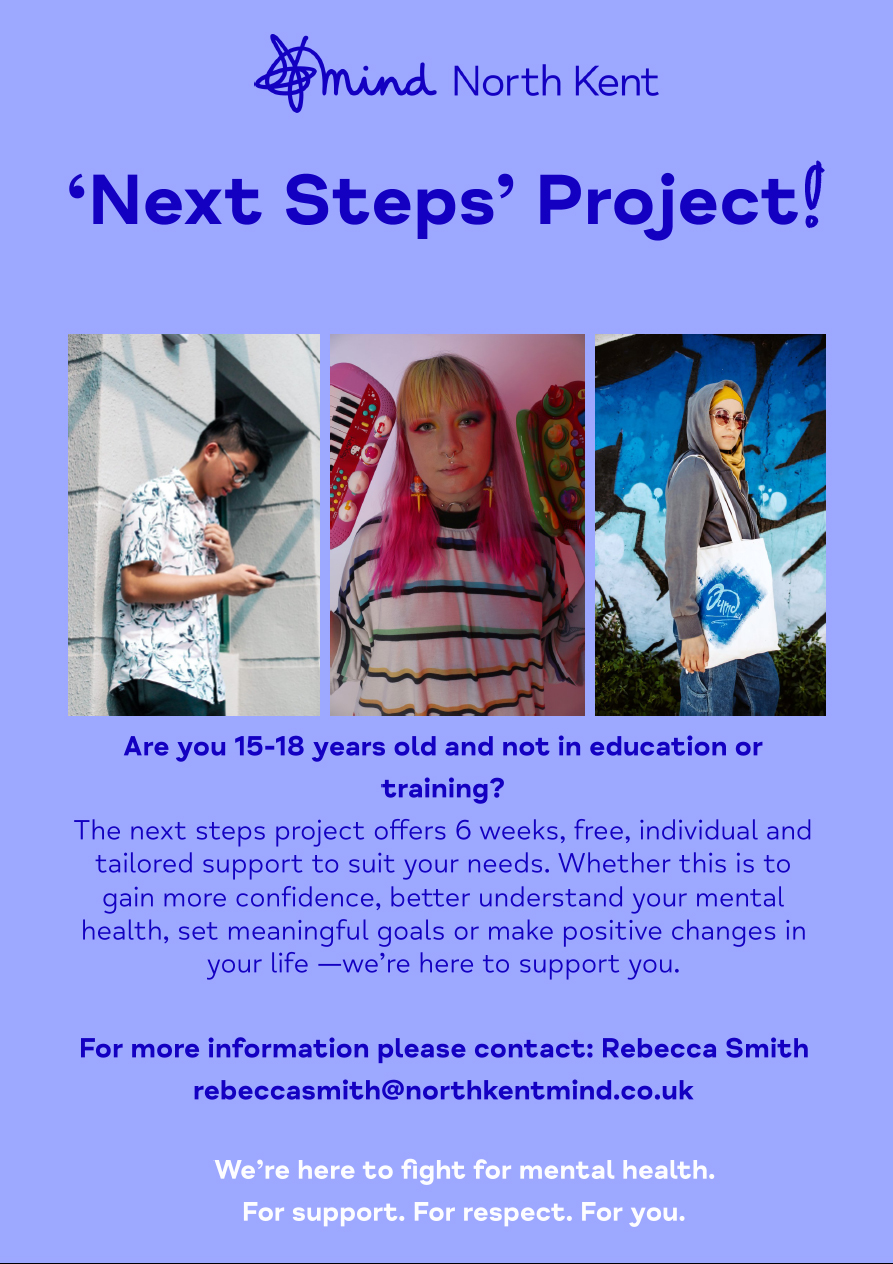 Social Media Resilience (Mind/Co-op funding)
(This project has now ended. )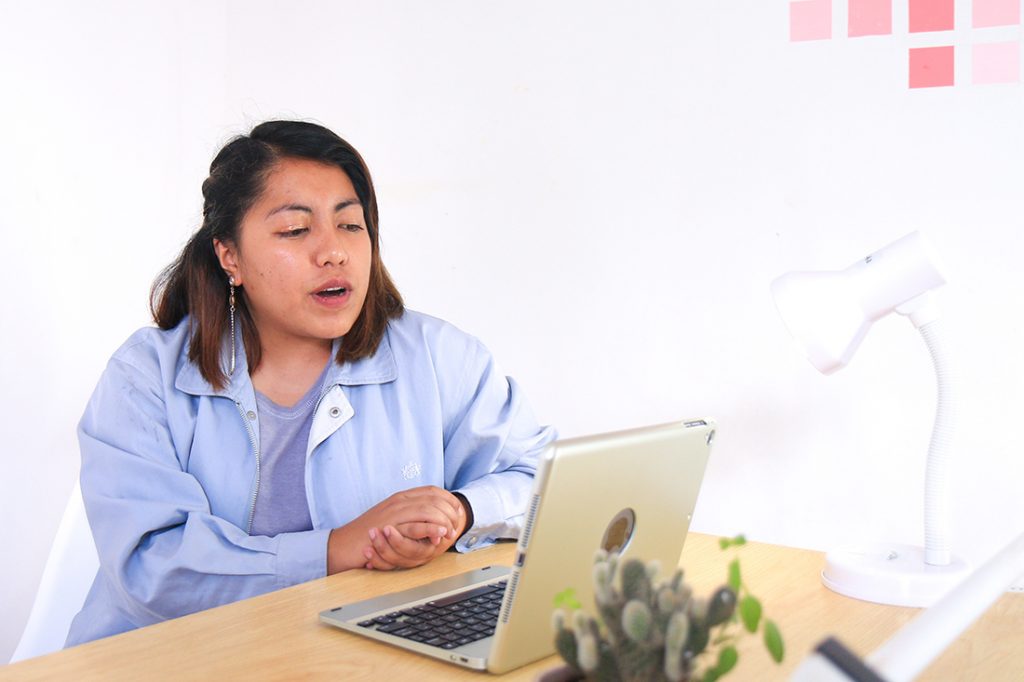 Social Media Resilence Coaching Social Media Resilience Coaching is a service that aims to promote and encourage a dialogue about the impact of social media on the mental health of young people, via young people.
Utilising the experience of older students (16+), North Kent Mind will explore topics such as self-esteem, body image and anxiety in relation to social media; drawing on collective experience to develop guides and workshops that are then delivered to the younger students (11-14).
Using a peer support model we will empower young people to improve their wellbeing when online. This service is part of the partnership between Co-op, Mind, SAMH and Inspire to bring communities together to improve mental wellbeing.
Social Media Resilience Training