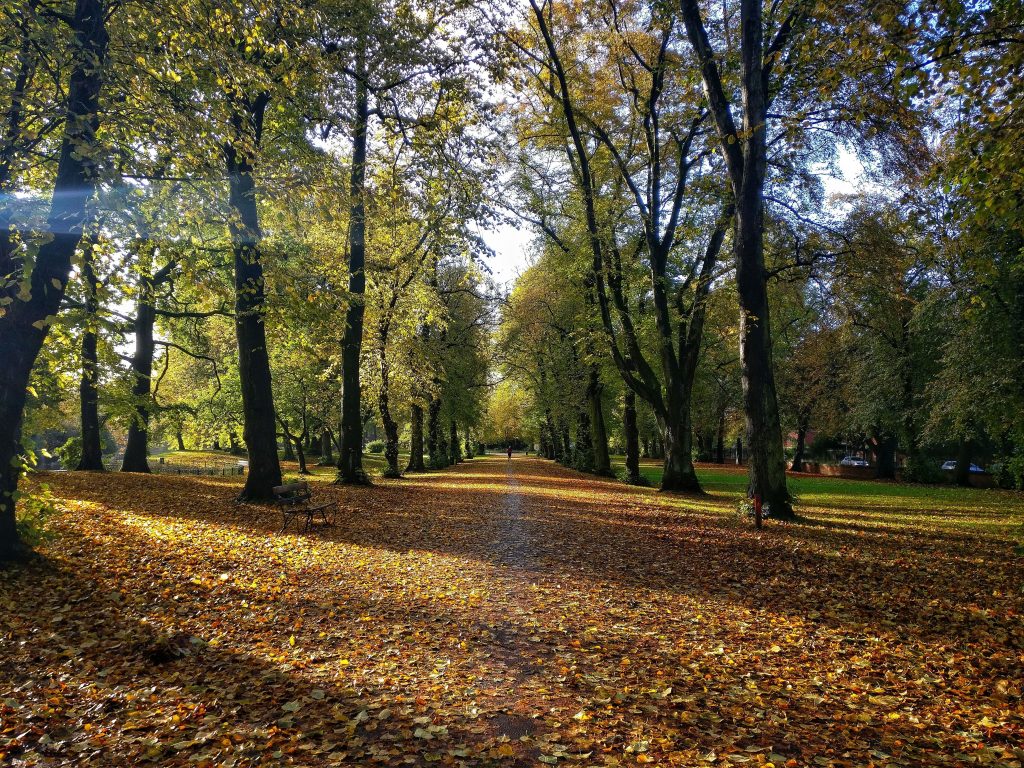 Mindfulness is a process of learning how to live our lives more in the present moment, rather than being on 'auto-pilot' or living in 'our heads' with our thoughts, worrying about the past or the future. Mindfulness was developed by Jon Kabat-Zinn in 1979, and from this time has been developed for improving mental and physical wellbeing.
Becoming more aware of the present moment can help us to enjoy the world around us more and understand ourselves better. When we become more aware of the present moment, we begin to experience afresh things that we have taken for granted. Mindfulness teaches us to pay attention more, to be kind and non-judgmental towards ourselves, and to foster a healthy curiosity in everything we do.
Mindfulness teaches simple forms of meditation to focus on the breath and bodily sensations and uses everyday tasks and activities to help you to focus on present moment awareness.
At North Kent Mind the Wellbeing Service provides Mindfulness courses throughout the year.
Mindfulness Meditation Practice Tracks
These Are tracks you can use for Mindfulness. Click on the name of the track to access them.
Mindfulness – Body Scan
Mindfulness – Sounds and Thoughts
Mindfulness – Sitting with the Breath
Play (11:02)
Videos
North Kent Mind Mindfulness Groups
Body Scan
Mindfulness Meditation Breathing Anchor