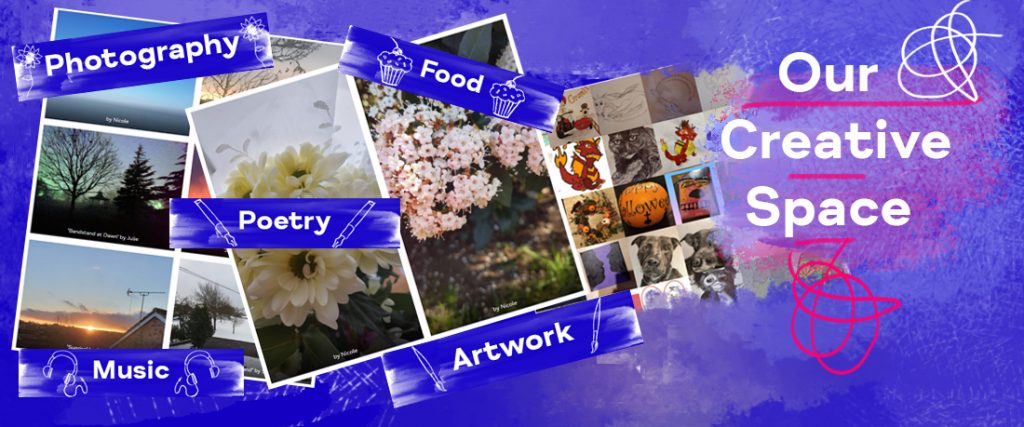 A Hedgehog Named Bob, Calli Malpas
Calli Malpas is a local musician and supporter of North Kent Mind, who is kindly donating the proceeds of all iTunes sales of her song 'A Hedgehog Named Bob' to our organisation. She hopes that the song, in which she describes her own mental health experiences, will help raise awareness of mental health and raise money for us.
Check out the video of 'A Hedgehog Named Bob' on Youtube and if you can download the track for just 79p from iTunes. Every penny helps! Let's send Bob on a global journey by
DOWNLOADING ….. LIKING ….. AND SHARING!


*Content Warning* Although this is quite an uplifting song and has a cute cartoon video, the lyrics briefly mention experience of suicidal ideation/thoughts.
Download the track for just 79p All proceeds are donated to North Kent Mind. Every penny helps!
https://music.apple.com/gb/album/a-hedgehog-named-bob-single/1511959321
---
Say Something by Anthony Martin
"Say Something is a song I wrote about dealing with mental health issues.
I ran a little project on Facebook based on the #itsoknottobeok campaign which received a lot of coverage in the media a little while back.
With just one Facebook post and no follow up; this video was created to help raise awareness of Mental Health issues."
Anthony Martin
Music:
Anthony Martin- Vocals
Paul James- Keys/Vocals
Toby Hawkins- Acoustic Guitar/Vocals
Sam Tindal- Bass
Phil James- Electric Guitar
Paul West- Drums
Matt Oastler- Vocals
Recorded at Awesome Source Studios in New Ash Green
Produced by Paul West
Mastered by Pete Maher
2018- Anthony Martin
Vicky singing & playing guitar (the song "Put Your Records On" by Corinne Bailey Rae)