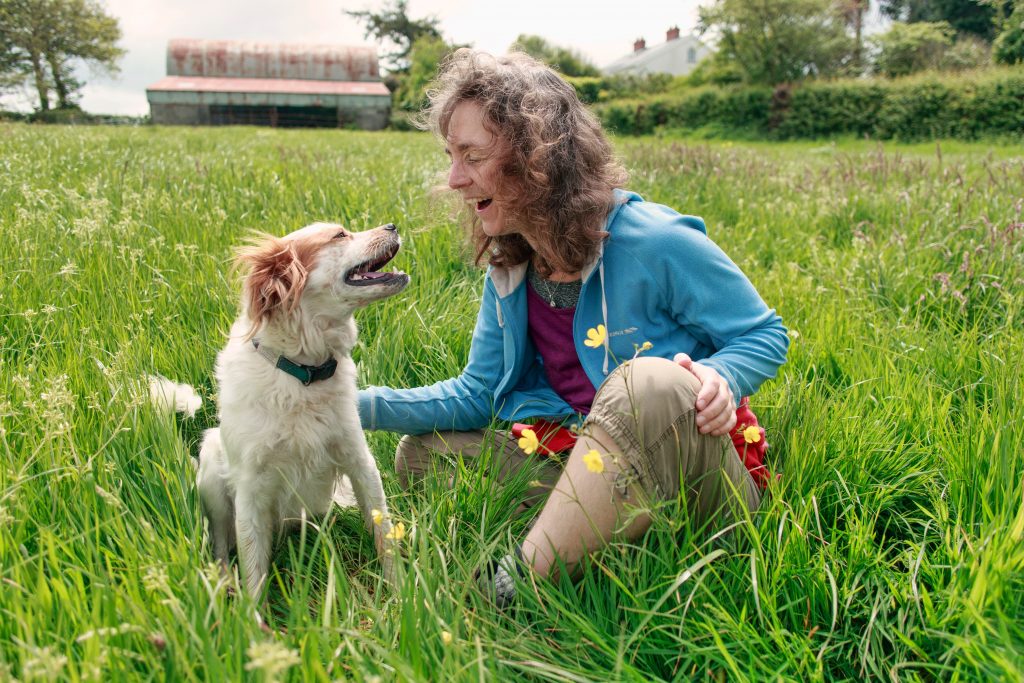 Free Staying Active at Home Guide
Before doing any physical activity please contact your GP if you have any concerns.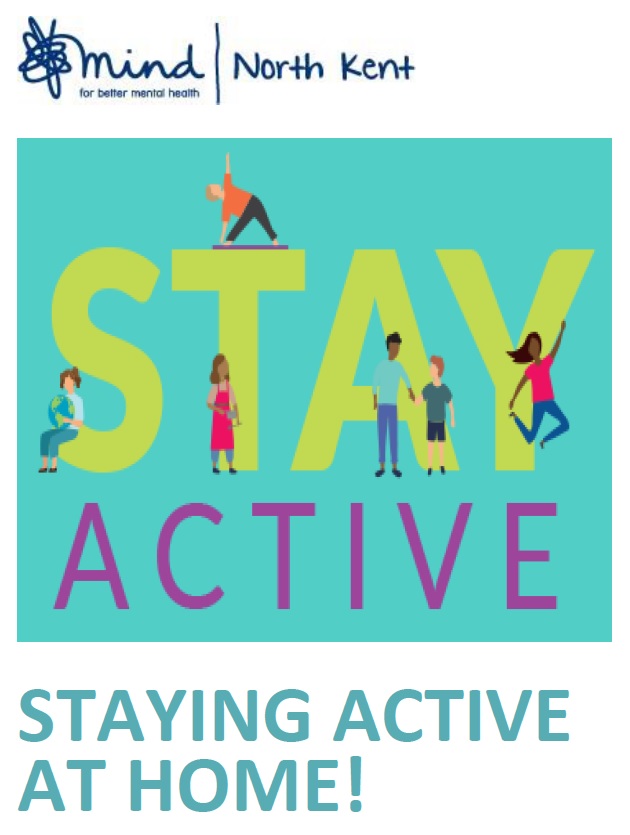 Free access to our online course: Mental Health Awareness for Sport and Physical Activity
Now more than ever, we need to look after each other's mental health and wellbeing. Coaches and coaching organisations have told us that they are increasingly concerned about supporting the mental health of those whom they coach, as well as ensuring their own wellbeing.
To support the coaching community, Mind along with partners UK Coaching, 1st4sport and Sport England, announced on Monday 18 May that the online course Mental Health Awareness for Sport and Physical Activity is now available free of charge. Usually £18, the course is accessible on the UK Coaching website and will remain free until 31 August 2020.
The course which takes 2-3 hours to complete, is aimed at everyone who works in clubs, community sport and physical activity – including coaches, activators, sports administrators, front of house staff or volunteers. Learners will be able to increase their knowledge of mental health, and confidence when applying the learning into their coaching practice.
Specifically, learners will be able to:
• welcome and support people living with mental health problems in their sport and physical activity sessions
• increase their knowledge of mental health problems
• apply the learning in their coaching practice
• make their club or organisation more inclusive.
More information
For information about this course or Mind's physical activity work, please get in touch with the Physical Activity Team via sport@mind.org.uk or visit mind.org.uk/sport.
Try out mindfulness and yoga with our activity sheet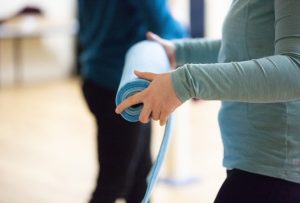 This month we are sharing our mindfulness and yoga activity sheet. Both of these activities can benefit our mental wellbeing. Sometimes it's good to stop and take notice of what is going on in the present moment, as doing this can help you become more aware of how you are thinking and feeling.
Please feel free to try out this resource, or share it with anyone who may find it useful.

Mature Movers Online Classes
Some useful physical/mindfulness activity guides from Mind.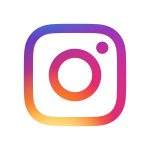 LIVE HIIT classes are every night live on my Instagram account. The basis behind them is to exercise the mind and body to be in a better state of wellness during lockdown.
Patrick Mojo – PT

Patrick MoJo – PT

P.E with Joe
Joe Wicks everyday 9am live stream free PE lesson for all ages, can also be accessed anytime
Davina McCall is offering 30 days free access to Own Your Goals and no card details are required. Lots of different programmes and classes available
https://www.googleadservices.com/pagead/aclk?sa=L&ai=DChcSEwiTyaPa17DoAhXT-FEKHc4kDAAYABAAGgJ3cw&ohost=www.google.com&cid=CAESP-D2OdHIzpy4SX0iPHi-qfeH9Wldgk0OXNLtpno2sStZyUyM-1Vqf5B4DvuDn25lcwL5II3PYVW5S_tCkTw4cw&sig=AOD64_2kCeJT2I-fhd1nuFIbqi5AyhYisA&q=&ved=2ahUKEwjBlpra17DoAhVUXsAKHdcoBd0Q0Qx6BAgPEAE&adurl=
Daily workouts app various different workouts for full body workout abs, arms, legs, cardio, pilates, stretch and kettle workouts. IOS and Android.
Simply Yoga app 20,40 & 60 minute yoga routines all free all taught by certified yoga instructor. IOS and Android
For further information, please contact NORTH KENT MIND – 01322 291380, select the registration link above or email – philipmardell@northkentmind.co.uk.