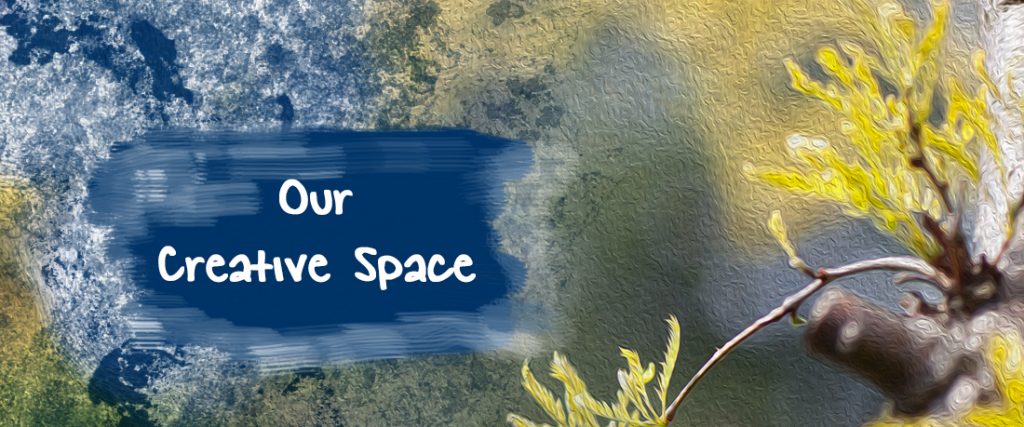 Our Wellbeing Peer Support Groups have spoken about how the weather/seasons can affect mood and how active we are – our mental and physical health. We worked together to compile this list of indoor activity ideas for World Mental Health Day #DoOneThing. We hope that this inspires you to either try something new, revisit an activity you have enjoyed before, or gives you ideas to share.
Try a new craft such as crocheting, knitting or embroidery.
Learn a new musical instrument or make use of household equipment!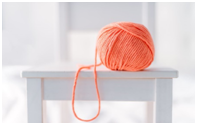 Join an online drama group or choir.
Watch a film you have always wanted to watch.
Try drawing, colouring, watercolours, cartooning, tie-dye, join a painted rocks group on Facebook.
Bake, explore new recipes and use seasonal fruit and vegetables, if possible.
Read anything you fancy or try something new. Books, poetry, religious reading, spoken word or quotes.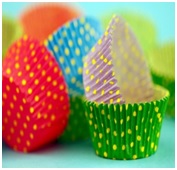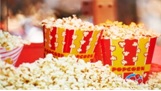 Take nature and wildlife photos from your window or outside.
Reminisce over old photos and videos you have taken or friends and family wish to show you.
Word searches or Sudoko or learn a new card game. (available online).
Phone a friend you haven't spoken to for ages.
Start a journal (Gratitude) or write to a penpal, or friend you haven't spoken to for a while.
De-clutter one drawer at a time.
Listen to music and make a playlist that inspires you.
Explore free apps with calming sounds or mindfulness ideas.
Take time for you without any guilt, whatever makes you happy and relaxed.
Listen to white noise e.g. sounds of the sea, rain etc to help with sleep.
Learn a new language (Duolingo App) – could be sign language.
Do a jigsaw or play a board game / a game on an app.
Watch game/quiz shows to broaden your general knowledge.
Make models out of Lego, clay or reclaimed materials.
Do some DIY or upcycle some furniture.
Watch cute / funny animal videos on Youtube.
Feng shui your home / change furniture layout
Do some exercise e.g. yoga, resistance bands, Zoomba
Keep your hands busy, help yourself to relax with fidget spinners, rubix cubes, bubble blowing etc
Finish a project you have started.
Alter or make some new clothing.
Try out different make up or hair styles
Go on virtual tours online – some zoos, animal sanctuaries have them.