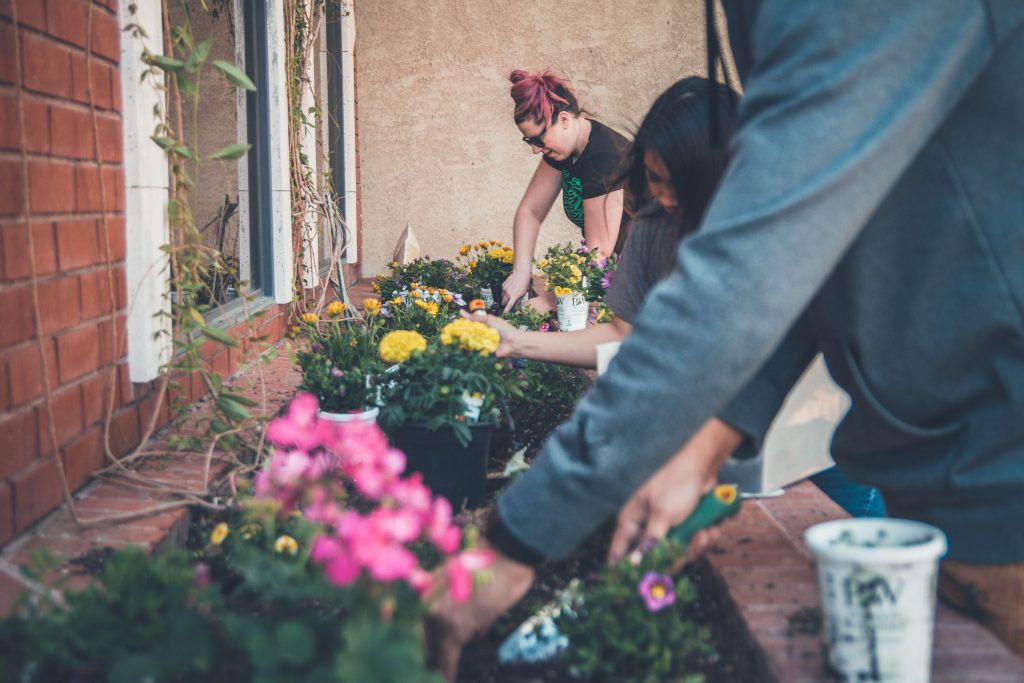 Many different services are provided by this department: they are all open to anyone aged 17 or over who has a mental health issue and lives within the Dartford, Gravesham, Swanley and Medway areas. We work with around 350 people a year in these services.
Wellbeing Services Promo
Information about the services currently being offered by the Wellbeing team at North Kent Mind.
"I'm by myself so having the social gathering and meeting friends that I socialise with helps me get out and about"
1. Open Sessions/Activity Sessions
These run at the following times and venues:
contact us
2. Short Courses
Coping With Life Courses
These are 7 week courses in which groups of about 12 people work through a facilitated programme which helps them understand the psychological mechanisms behind mental health issues, and learn to practice using the tools which will help them overcome these. The courses we run, at venues throughout North Kent are:
Improving Self-Esteem, Confidence and Assertiveness Skills
Managing Anxiety and Stress
Managing Depression
We run these at various times of the year. To access Coping with Life Courses, contact us
Mindfulness Course
A 7 week introductory course in Mindfulness instruction which has recently been gaining a solid reputation as a way of helping people with their mental well-being. Mindfulness is about Awareness — paying more attention to the present moment, to your own thoughts and feelings, and to the world around you. About 8-10 people take part in every course.
To access our Mindfulness course ring the office or contact us
3. Support Groups
Time for Change Group
The Time for Change Group is an intensive group experience with about 8 members in the group. It meets in Dartford on Monday and Wednesday afternoons, with a break after every 10 weeks. Participants can stay with the group for slightly over a year. The group enables people to look at past and present experiences, and how they can learn from these to make changes in their life and way of being. It has been found to be particularly useful to people who have a diagnosis of personality disorder.
To access the Time for Change Group ring the office or contact us
Recovery Group
This is for people who have already undertaken some clear steps to work towards their recovery: for instance, in a Coping with Life Course, or through Counselling or other Talking Therapies, and now require a short period (up to 6 months) of support and consolidation of their progress in a small (about 8 members) mutually supportive group environment. The group meets Thursday afternoons in Dartford.
To access the Recovery Group ring the office or contact us
4. Stand-Alone Activities
Computer Group
This is a small group (about 12 members) who are learning how to use computers in a friendly, unpressured and supportive environment. It meets Friday afternoons 12.30 – 2.30.
at:
The Adult Education Centre, Summerhill Rd, Dartford DA1 2LP
To access the Computer group, contact the office.
5. Other Services
Options
We run a service user panel for Wellbeing Services, where people who use Wellbeing Services can stand for election to this panel, which meets regularly to inform and guide our service. From time to time, the panel may also arrange social events such as trips out, a barbeque or meal in a restaurant.
For further information, please contact NORTH KENT MIND – 01322 291380, select the registration link above or email – philipmardell@northkentmind.co.uk.