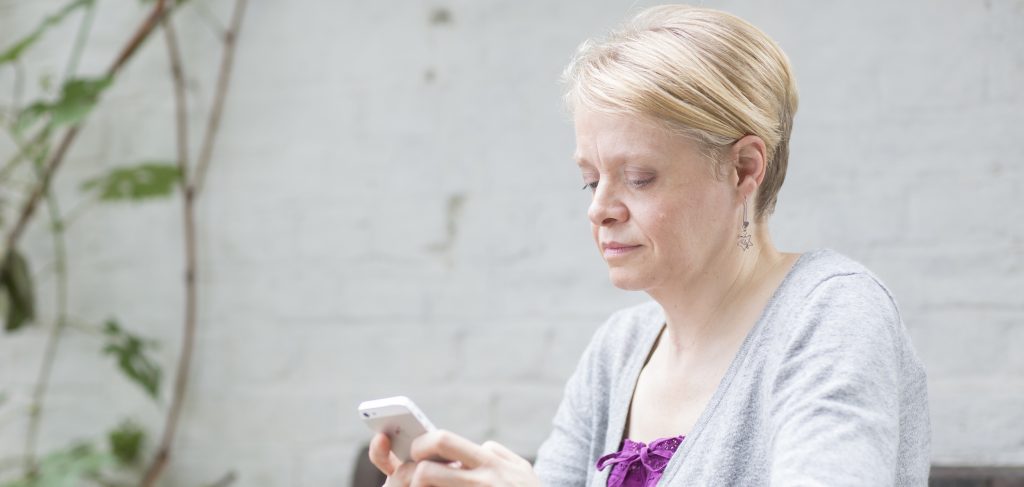 Coronavirus Anxiety Workbook

A Tool to Help You Build Resilience During Difficult Times
Free trial Mindfulness Apps
Headspace – Available for iOS and Android. Designed to help you train your mind and body for a healthier, happier life and get the most out of your day, Headspace can be used anywhere. The free version of the app includes meditations and exercises that will teach you the essentials of meditation and mindfulness.
Calm – Available for iOS and Android. Calm is the perfect meditation app for beginners (there's a seven-day beginner's programme to get you started) but also includes programmes for more advanced users.
The short, guided meditation sessions cover the basics of mindfulness and there's also a library of soothing nature sounds and scenes to use at your leisure. One great feature if you're looking to improve your sleeping patterns is the 'Sleep Stories' – bedtime stories for adults 'guaranteed to lull you to sleep'.
Insight Timer – Available for iOS and Android. Entry price: Free. But you have to navigate around the subscription screen with the button that says "Start 7 Day Trial. Once you scroll past that, you can access the free content.
Insight Timer has a huge library of content: over 25,000 guided meditations from around 3,000 teachers on topics like stress, relationships, creativity, and more.
Stop, Breathe & Think
Available for iOS and Android. Entry price: Free. If you explore "All Sessions" you can access the free meditations all in one place.
Helpful Links to support emotional wellbeing
https://www.mind.org.uk/information-support/coronavirus-and-your-wellbeing/
https://www.rethink.org/news-and-stories/blogs/2020/03/managing-your-mental-health-during-the-coronavirus-outbreak/
https://www.mind.org.uk/information-support/support-community-elefriends/
The Mental Health Foundation also has helpful tips and advice:
https://mentalhealth.org.uk/coronavirus
https://www.nhs.uk/oneyou/every-mind-matters/coronavirus-covid-19-staying-at-home-tips/
They also have a section on staying at home and abusive relationships:
https://mentalhealth.org.uk/coronavirus/abusive-relationships
Take Control in Crisis (write up)
https://www.richgoddard.co/writing/take-control-in-crisis
This could be useful if individuals are struggling with the aspect of control or k this case, the lack of as this breaks it down into what can be and what can't and may be comforting.
BPS- psychologist
https://thepsychologist.bps.org.uk/volume-33/april-2020/coronavirus-psychological-perspectives
This is a collection of written literature on different aspects of the situation. I am not saying everyone will like this, but if you have people who feel knowledge helps and likes to read around this situation, then these could be useful tools.
Every Mind- How To Manage Your Mental Health
This is a good tool when looking at mental health and the effects of what is happening is having on it. Not for everyone but this may be useful for some people. https://www-nytimes-com.cdn.ampproject.org/c/s/www.nytimes.com/2020/02/26/smarter-living/the-difference-between-worry-stress-and-anxiety.amp.html useful as this allows people to really identify, understand, and become more aware of the difference between stress, worry, and anxiety and how to tackle these.
Every Mind- Managing Your Mental Health While Working From Home
https://metro-co-uk.cdn.ampproject.org/c/s/metro.co.uk/2020/03/12/coronavirus-means-work-home-essential-tips-freelancers-12387016/amp/
Virus Anxiety: https://www.virusanxiety.com/ a website sharing different tools and resources.
NHS https://www.nhs.uk/Conditions/nhs-fitness-studio/ – Fitness Studio's range of online exercise videos including aerobic, dancing, yoga, Pilates, strength and resistance exercises.
Every Mind Matters – Mindfulness Video – https://www.youtube.com/watch?v=wfDTp2GogaQ&app=desktop
Mind – https://www.mind.org.uk/information-support/coronavirus-and-your-wellbeing/#collapsef3f70 great ideas and information