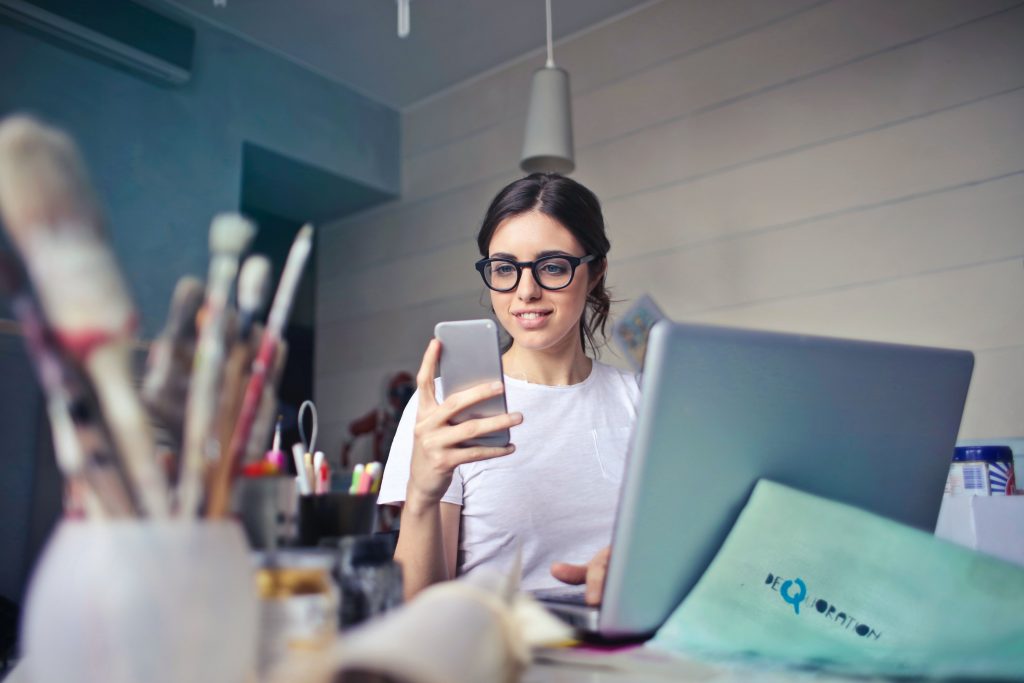 The Time for Change Group enables people to look at past and present experiences and their habitual thoughts and behaviour in order to learn how to move forward. Participants have a variety of long-term diagnoses but all share a desire for genuine change.
EVERY MONDAY 2PM-4PM VIA ZOOM
(IT support for Zoom is available)
For further information, please contact NORTH KENT MIND – 01322 291380, select the registration link above or email – philipmardell@northkentmind.co.uk.