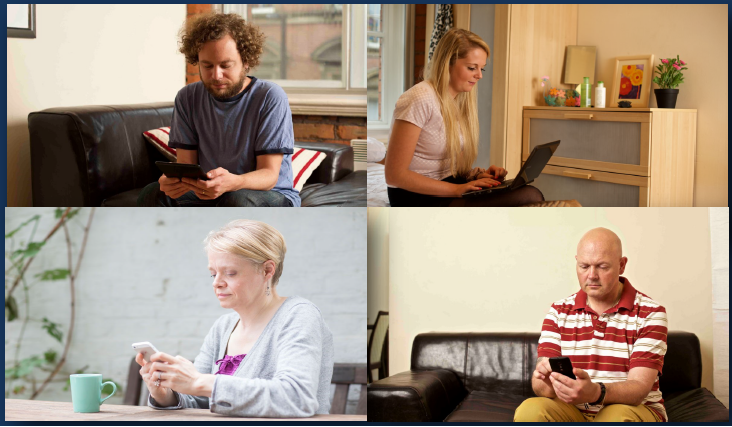 Time For Change Group Poster

The Time for Change Group enables people to look at past and present experiences and their habitual thoughts and behaviour in order to learn how to move forward. Participants have a variety of long-term diagnoses but all share a desire for genuine change.
Every Monday 2pm-4pm via Zoom
(IT support for Zoom is available)
If you live in the Dartford, Gravesham, Swanley or Medway areas, please complete the form below. For other areas, please visit the national MIND website.
Please note * is a required field.