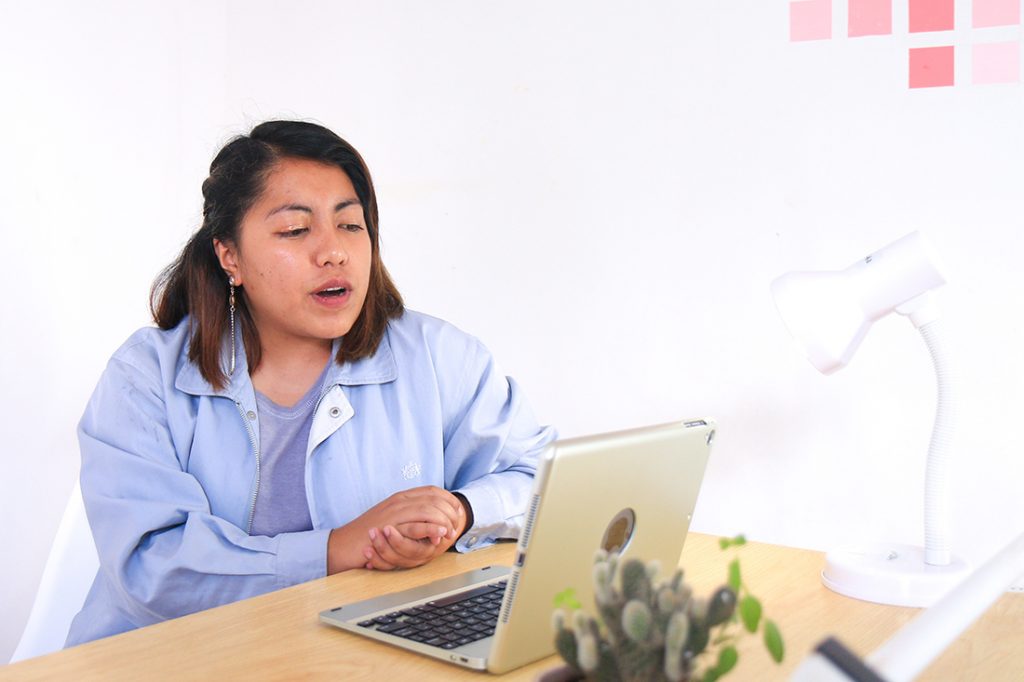 Social Media Resilence Coaching Social Media Resilience Coaching is a service that aims to promote and encourage a dialogue about the impact of social media on the mental health of young people, via young people.
Utilising the experience of older students (16+), North Kent Mind will explore topics such as self-esteem, body image and anxiety in relation to social media; drawing on collective experience to develop guides and workshops that are then delivered to the younger students (11-14).
Using a peer support model we will empower young people to improve their wellbeing when online. This service is part of the partnership between Co-op, Mind, SAMH and Inspire to bring communities together to improve mental wellbeing.
You can find out more about the partnership here or contact coop@mind.org.uk. For more information regarding the Social Media Resilience project contact rebeccasmith@northkentmind.co.uk
Social Media Resilience Training