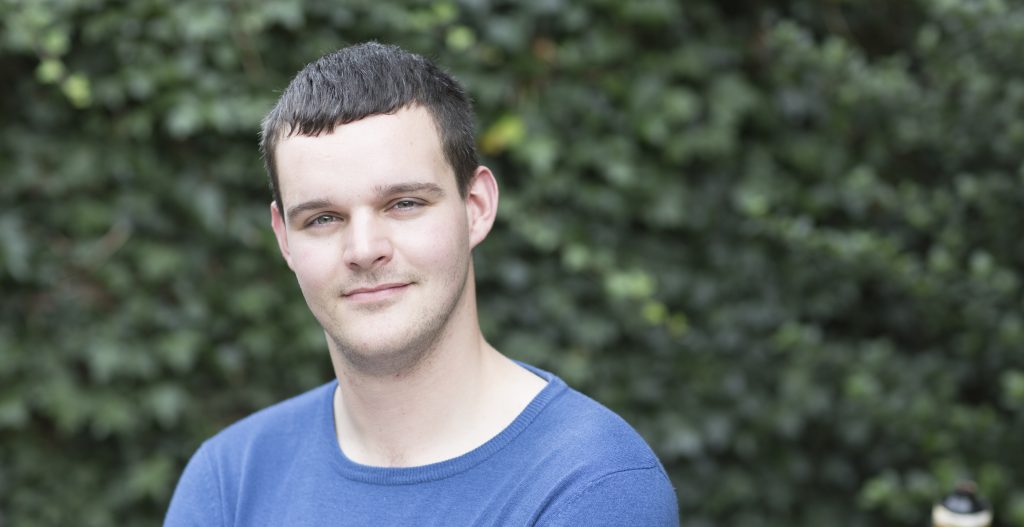 MYB Flyer

Social Media Resilence Coaching Social Media Resilience Coaching is a service that aims to promote and encourage a dialogue about the impact of social media on the mental health of young people, via young people.
Utilising the experience of older students (16+), North Kent Mind will explore topics such as self-esteem, body image and anxiety in relation to social media; drawing on collective experience to develop guides and workshops that are then delivered to the younger students (11-14).
Using a peer support model we will empower young people to improve their wellbeing when online. This service is part of the partnership between Co-op, Mind, SAMH and Inspire to bring communities together to improve mental wellbeing.
You can find out more about the partnership here or contact coop@mind.org.uk. For more information regarding Social Media Resilence Coaching contact rebeccasmith@northkentmind.co.uk

---
An exciting new project that sees us working with 18 local Secondary schools for this school year. We will take a roadshow out to schools to deliver mental health awareness to assemblies and classrooms. The presentations will include an awareness of what Mental Health/Ill Health means and how to recognise it; factors especially affecting young people; the impact of stigma; and looking at building resilience.
North Kent Mind can offer support with grant applications to access the Young Beginnings programme. Our team will identify the most relevant source of funding to your institution, helping through each stage of the application process.
For more information please contact: rebeccasmith@northkentmind.co.uk
Within some of the schools we will create psycho-educational groups which will provide a place where students can come together, express themselves and talk about problems in a safe, comfortable environment. They are highly participative and activity based and teach young people coping strategies to help them manage their symptoms and conditions.
We will also provide individual support where needed and signpost young people to appropriate sources of help.
Download our ResourcesSheet for useful links to support young people and parents, and for teachers we also have a Teachers Resources Sheet .
Young-Beginnings-Resources-Sheet-Young-People

Young-Beginnings-Resources-Sheet-Teachers

For further information please contact us