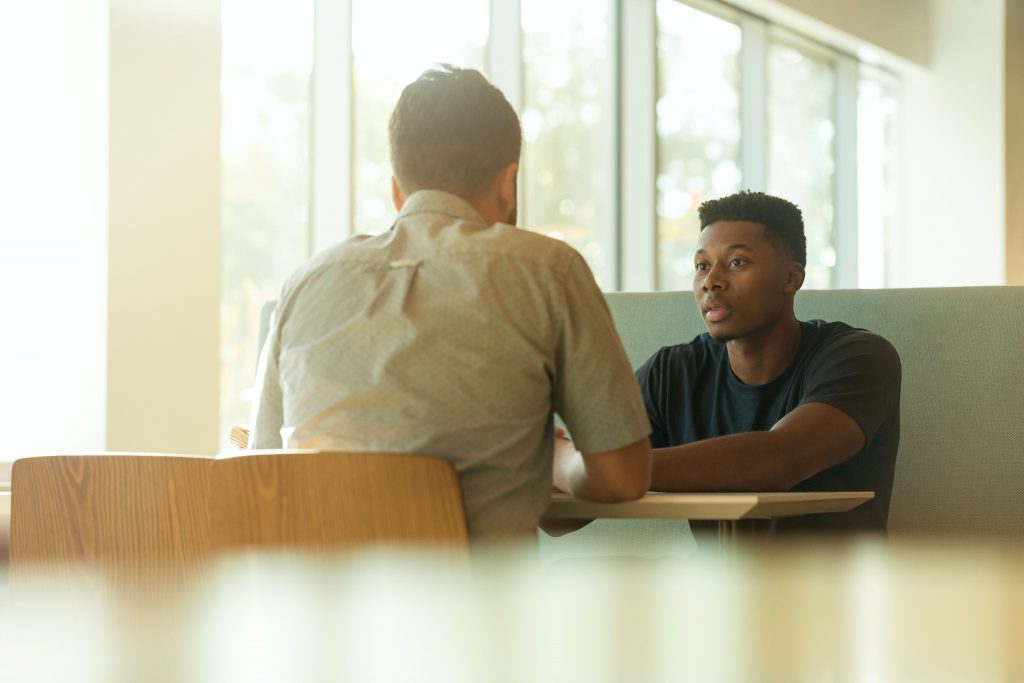 Peer led Open sessions are held on Mondays in Gravesend. They offer an unpressured environment, a 'safe space' where people with mental health issues can come and meet others and generally socialise. They are an opportunity for you to develop your interests and get involved in things you might not have done before in a supportive environment with other people. People interested in these sessions can just turn up on the day.
"I'm a lot more open and happier through coming to open sessions"
For further information, please contact NORTH KENT MIND – 01322 291380, select the registration link above or email – philipmardell@northkentmind.co.uk.