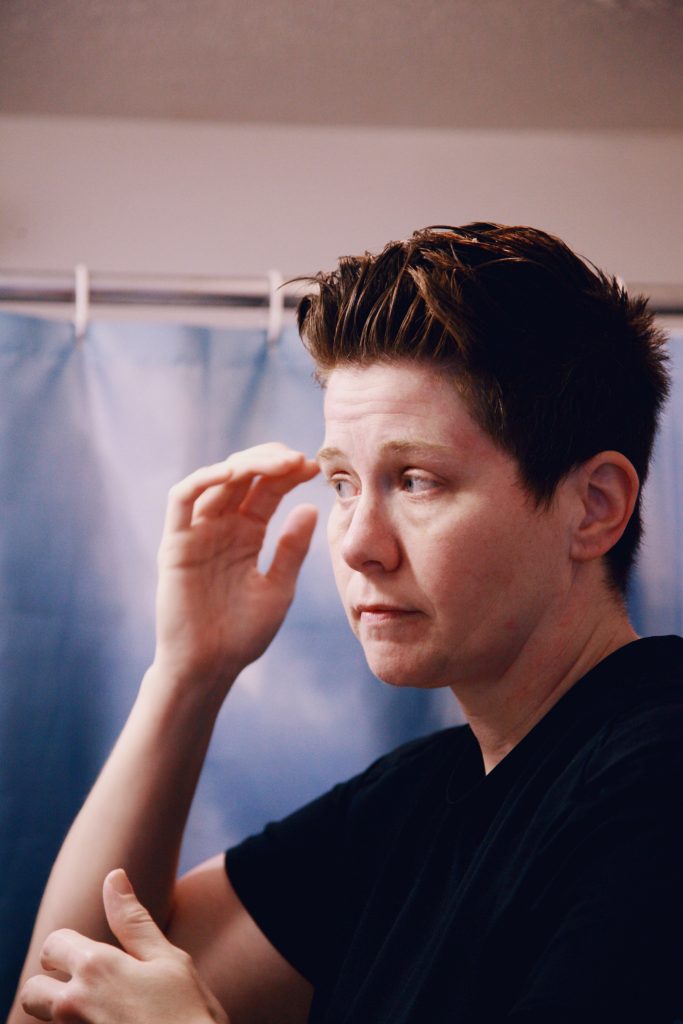 Anger Management courses are for a period of 8 weeks for 2 hours per session. The total cost of the course being £150 with prior assessment necessary.
This is a group experience (up to 10 participants at a time), which we find to be an effective way of helping people with their anger management issues. The course is available to anyone 18 and over, even if they live outside the area, as long as they are prepared to pay the cost upfront and as long as they do not present too high a risk to others. An assessment would need to be carried out for consideration to partake in the group, and a Waiting List is held for anyone interested in being contacted for an assessment.
To find out more, please contact us.