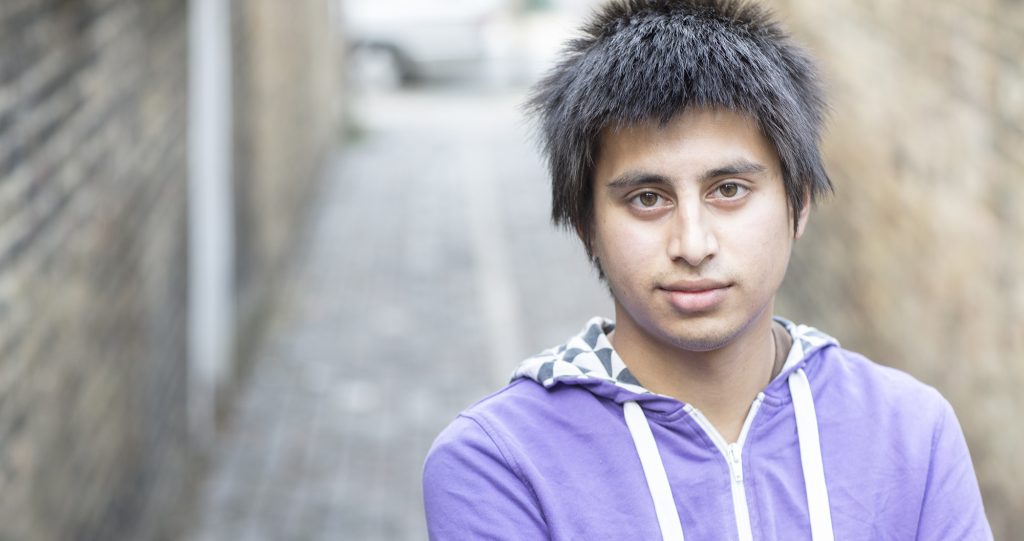 Covid-19 Time Capsule
You are living through history right now.
Take a moment to fill in these pages for your future self to look back on.
Covid-19 Time Capsule Sheet

We are pleased to announce that as a direct response to the COVID-19 crisis we have made our ThinkNinja app freely available to all 10-18 year olds UK-wide for the duration of the crisis.
In addition, ThinkNinja has been extensively updated with specific COVID-19 support content. The new content is designed to bring self-help knowledge and skills to children and young people who maybe experiencing increased anxiety and stress during the crisis.
What the new COVID-19 support brings to 10-18 year olds…
The new COVID-19 content provides an opportunity for children and young people to understand the following:
1. Fears relating to the virus
2. Isolation struggles and how to stay connected to family and friends
3. Worries about personal health and health of family members
4. Coping techniques to use during the crisis
5. Plus many other helpful tips
The new content was created by specialist child psychologists and is now available when chatting to the WiseNinja within the app.
For more information about ThinkNinja and the new COVID-19 content visit https://www.healios.org.uk/services/thinkninja1
For more Mental Health Apps see