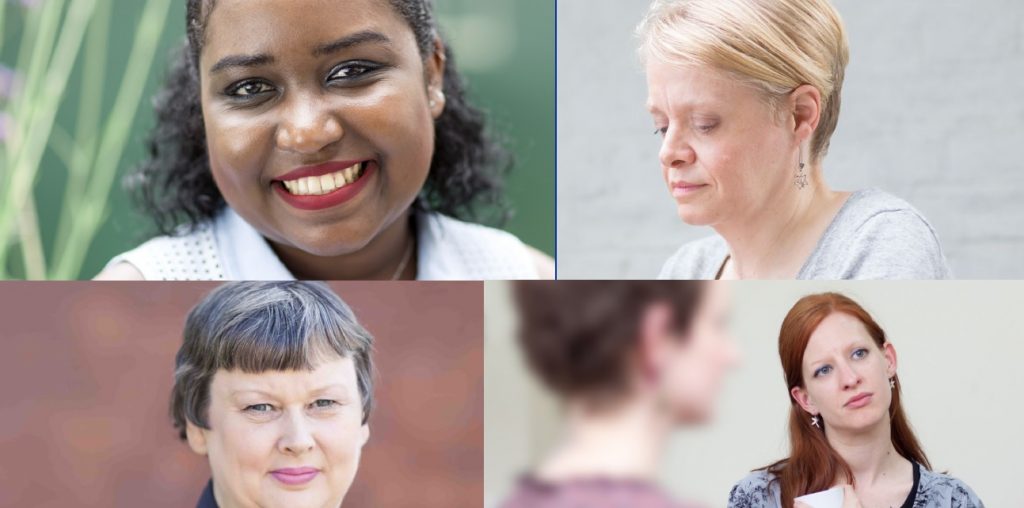 The Circle

The The Circle is a project for women who are disadvantaged, lonely, and isolated. Targeting those with multiple disadvantage; mental health problems, homelessness, substance misuse, abuse and violence, offending , family breakdown or a combination of lower level issues.
For one year the project will support the process of peer support groups within North Kent locations which have deprivation and a high urban population; Chatham, Dartford, and Gillingham. The groups will focus on peer support via weekly meetings which may involve social activities, workshops, or wellbeing activities. The participants steer the direction of the project and leadership roles rotate throughout the participants.
The project's process is supported by a Support Worker who remains available and consistent throughout its duration. The aims are to achieve empowerment, improvement in self esteem and confidence, and a peer support network. The focus is orientated towards wellbeing, mental health resilience, and creating dialogue with peers.    
If you are interested and meet the above criteria please contact:

Bally Jassal on 07928 768868