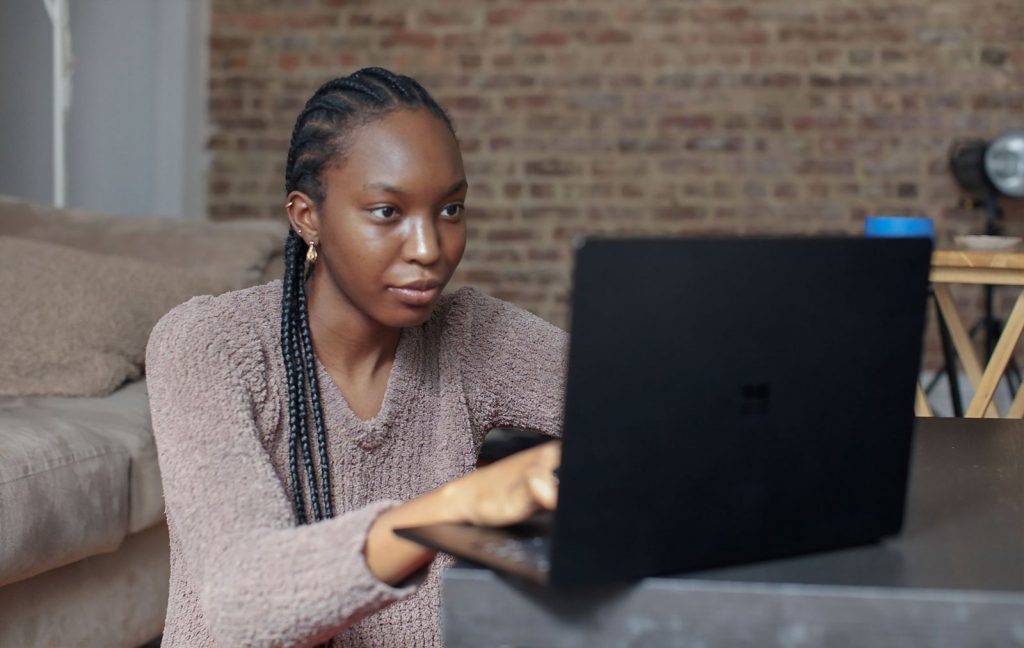 Many people are experiencing increased mental ill health due to the COVID-19 Crisis, and anxieties around the virus itself. If you would like some support with your mental health issues and live in the Dartford, Gravesham, Swanley or Medway areas, please complete the form below.
For other areas, please visit the national MIND website. We're also pleased to take referrals from professionals if you are working with someone who might benefit from additional support.
Please note * is a required field.
North Kent Mind – Digital Registration Form