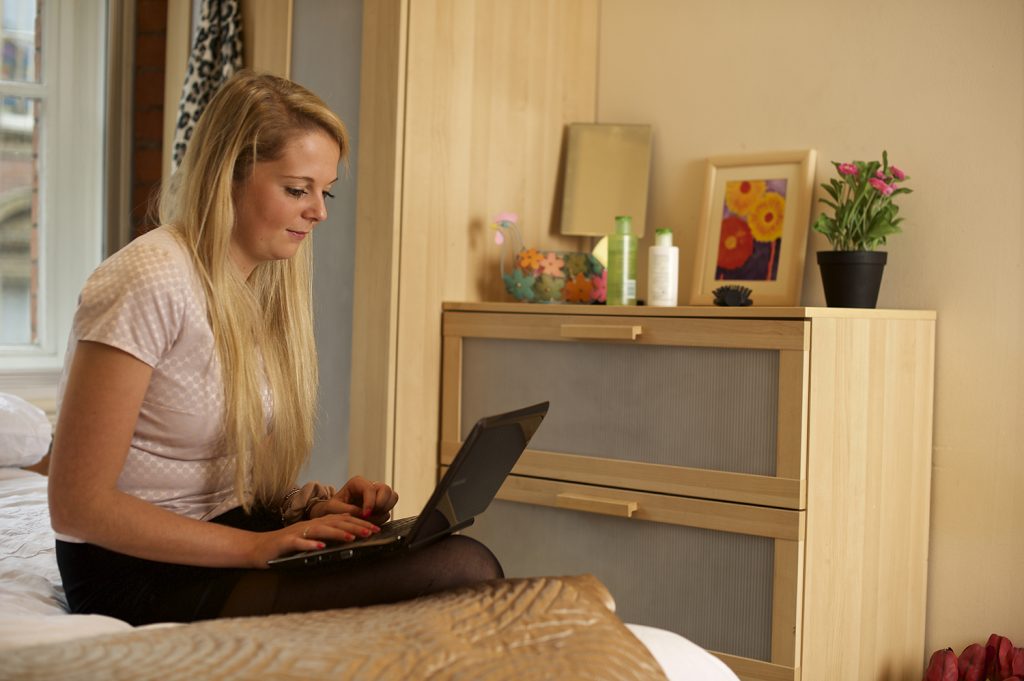 Supporting Emotional Wellbeing During Covid 19 Leaflet

Thanks to Government Funding, we are able to provide much needed mental health support to our local community.
Funding from the Coronavirus Community Support Fund, distributed by The National Lottery Community Fund, is helping us to provide a variety of services to people experiencing emotional distress during the COVID 19 pandemic.
Many people are experiencing increased mental ill health due to the COVID-19 Crisis, and anxieties around the virus itself.
National Mind have launched an evaluation framework which monitors the impact of our services during this pandemic.
If you would like some support with your mental health issues through this period, please complete the digital form below. We're also pleased to take referrals from professionals if you are working with someone who might benefit from additional support. Please note * is a required field.
North Kent Mind – Digital Registration Form