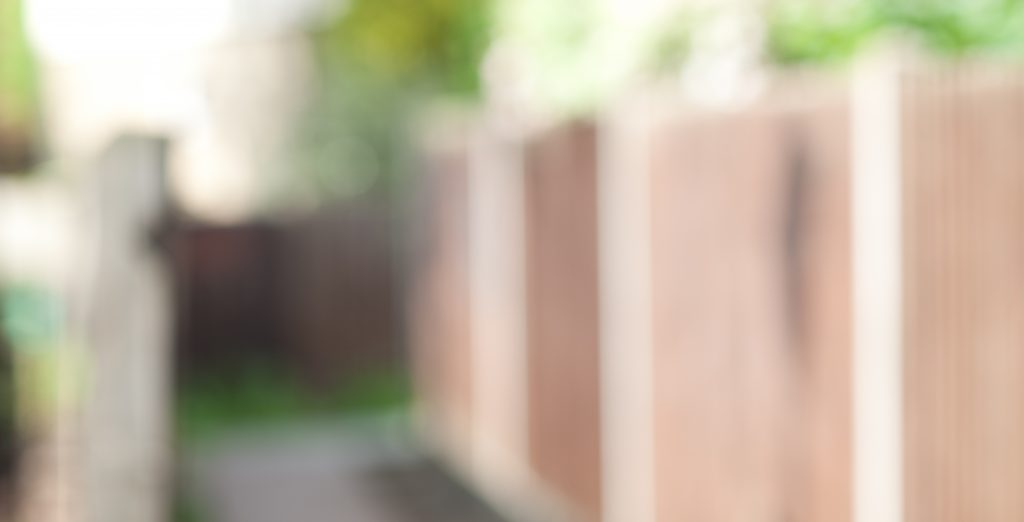 Inspiration Guide

Application Pack

Introducing the Practise Hope initiative (supporting primary care practices in helping children and young people struggling with suicidal thoughts and self-harm), which was officially launched on 4th July 2019, and funded by Health Education England working across Kent, Surrey, and Sussex.
An inspiring launch event was kick-started by keynote speaker Dr Geraldine Strathdee, CBE, talking passionately of the crucial need for better suicide prevention and the role primary care can play. In perhaps the most moving part of the day patients and carers shared their stories, including Courtney Buckler (24) and Harees Khalique (22) who both spoke eloquently of the difference an empathetic, informed response can make to a young person in crisis.
For any primary care practices who would like to sign up to participate in Practise Hope, applications can be made online via this secure link:
https://form.jotformeu.com/91562735615360
Please refer to the Inspiration Guide developed to help primary care practice get started in planning their activities under Practise Hope and the Application pack for more detail on how Practise Hope will work.
Please contact Andrea Holland on 07523 646178 at North Kent Mind for further information.