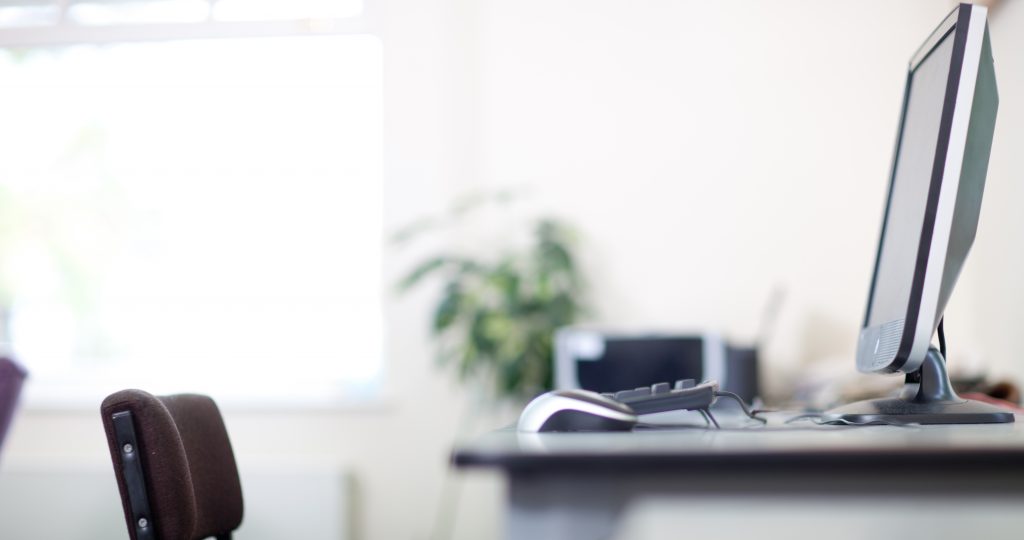 Application Documents:
North Kent Mind is a growing mental health charity with over 50 years' experience of providing mental health services to local people. We are now recruiting for the following:
---
Administrator – NHS IAPT service
Application Form
Job Description
Person Specification
Privacy Notice
Equal Opportunities
£18,162 per annum
37 hours per week
Fixed Term contract until end of March 2021
We are looking for an experienced administrator to work within our IAPT service. If you have a warm and professional telephone manner and good organisational skills please contact us. During the Covid 19 crisis the successful candidate will be working from home, however the role is normally based at our Gravesend office.
Closing date for applications: Monday, 2nd November 2020 at 5pm. This role is being advertised externally as well as internally within North Kent Mind.
For further information please contact 01322 291380 and ask to speak to Alex Vale or download an application pack. CV's alone will not be accepted, but they can be attached to the application.
---
Qualified High Intensity Therapists
Up to £33,226, Full Time
Application Form
Person Specification
Privacy Notice
Equal Opportunities
We are looking to recruit a number of qualified High Intensity Therapists to work in our IAPT service.
If you have at least 1 years' experience of working within an IAPT service or have just qualified, please contact us.
Please complete the application form and send to admin@northkentmind.co.uk
---
Psychological Wellbeing Practitioner
37 hours per week – £24,214 rising after 2 years to £25,641
Part time posts also available
Job Description
Application Documents
We are looking to recruit Psychological Wellbeing Practitioners to work in our IAPT service. The PWPs will be supervised by, and report to the Psychological Therapies Manager. They will be part of an IAPT team which will include: qualified and trainee PWPs, qualified and trainee High Intensity CBT therapists, sessional therapists as well as IAPT administrative staff.
PWP's must be flexible to deliver services in a number of venues in the Dartford Gravesham and Medway Clinical Commissioning Group Areas. The location of the office base for these posts will be notified on appointment.
It is also a condition of employment that the postholder is prepared, whenever applicable, to travel to and work at any of our office or therapy premises within reasonable travelling distance on a temporary or permanent basis. There is also a requirement to work and evenings or weekends each week to fulfil our commitment to clients who are only available to receive services at these times.
If you are a qualified PWP and would like to work for our mental health charity and be based in either Dartford, Gravesend or Medway please contact us.
---