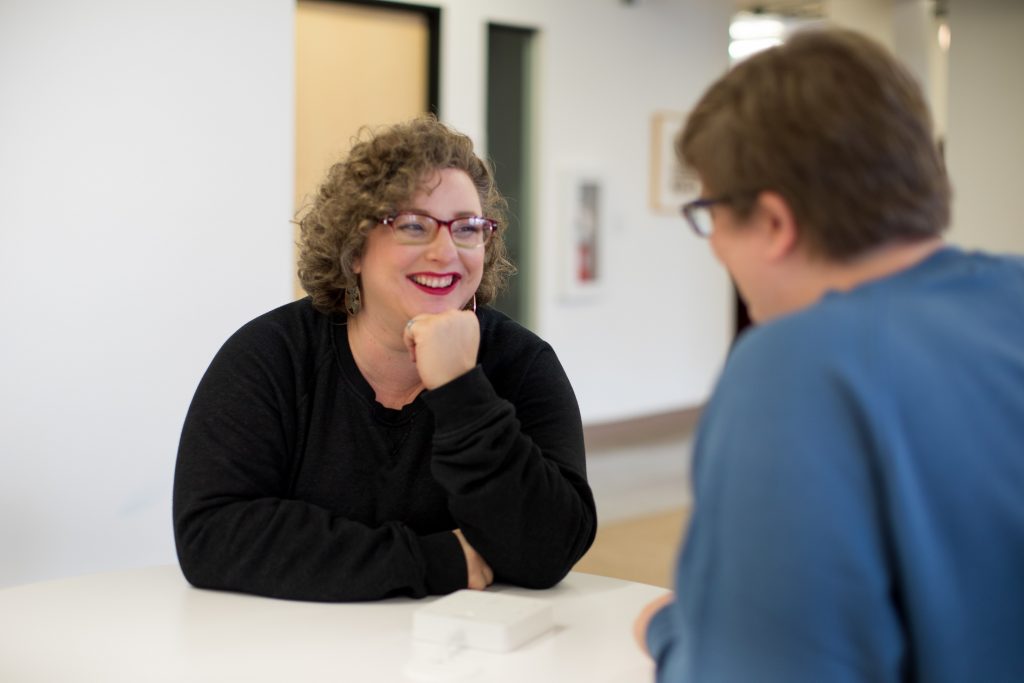 Workshops
North Kent Mind offer workshops which meet at various venues in the Gravesend, Dartford and Medway areas. The workshop supports people in overcoming barriers to work. It is modular in content and covers soft skills such as Communication, Teamwork, Interviewing Techniques, Problem Solving and Goal Setting. A certificate is awarded for every successfully completed module.
Group Sessions:
Week 1 – Communication
Week 2 – Team Working
Week 3 – Preparing for Interview
Week 4 – Managing work related anxiety
Week 5 – Conflict in the workplace
Week 6 – Planning Ahead – Enabling a Work Routine and Goal Setting
Course Outline:
Barriers to Work
Goal Setting
Introduction to Soft Skills
Importance of Communication to Employers
Different Types of Communication
Responding Assertively to criticism
Importance of Teamwork in the Workplace
Dealing with Conflict in a Team
Body Language
Self Esteem and Confidence
Organisational Skills
Time Management
Interview Techniques
Job search skills/Universal Job match Tutorial
The dates/venue of the next course are: TBA (please contact us for further details)
Referrals to the service can be made by you, or by a professional on your behalf. For further information, please contact NORTH KENT MIND – 01322 291380, select the registration link above or email – EmploymentServices@northkentmind.co.uk.