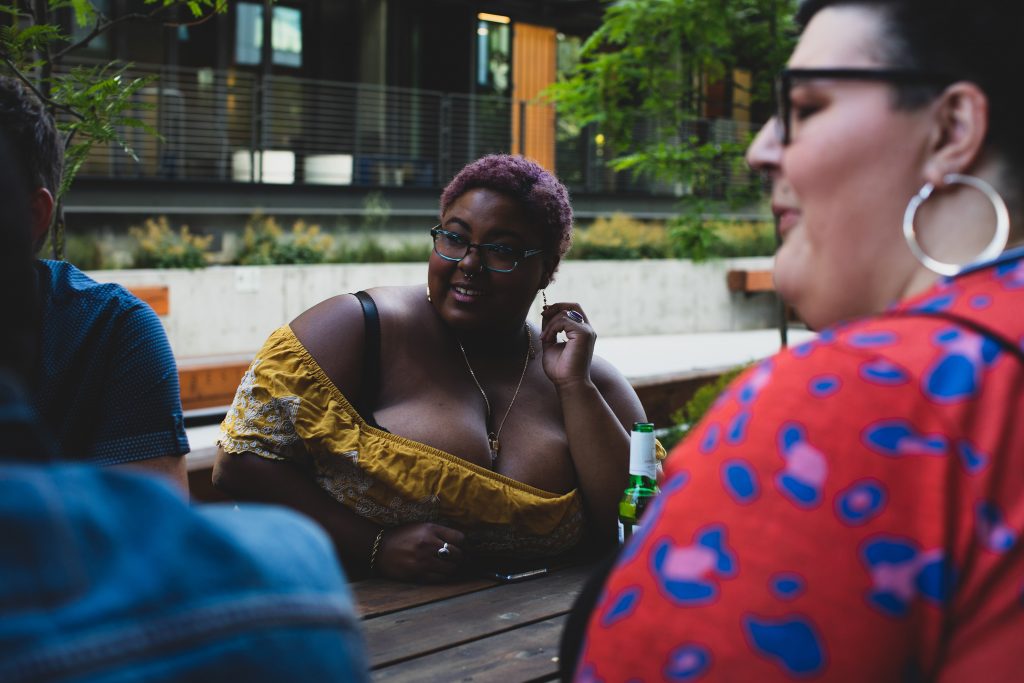 Mindfulness Poster
Activity Session Poster
New schedule Medway Leaflet
Young Persons Support Programme Poster
Coping With Life Poster

North Kent Mind Medway wellbeing services:
Mindfulness Courses
Various dates – 10 am –12 pm (spaces limited).
A 7-week introductory course in Mindfulness instruction, paying more attention to the present moment, to thoughts and feelings, and to the world around us. 1.5 hours weekly over 7 weeks.
Social Skills Open Session
Weekly, Saturdays, 2 hours, 10.30 am – 12.30 pm,. A weekly session hosted digitally (currently via Zoom) on Saturday mornings. Engagement for the isolated, paving the way for individuals to join in-person services. Focusing on peer support, engagement, making connections, developing confidence, task-based activities, and social skills.
Recovery Based Activities Session
Our activities sessions promote inclusion and challenge stigma for anyone with mental health or a lived experience. The groups include Music, arts and crafts where we have made things such as worry boxes, and enjoyed painting and we have also enjoyed Coffee and cake mornings and board games. Our aim is to help with people's confidence and recovery and encourage people to take that step to improve their social skills and be able to integrate into the community.
Coping with Life Courses
Various dates and times, Spaces limited. Coping with Life Courses help people to learn and develop coping strategies using cognitive behavioural techniques and psychoeducational methods. 1.5 hours weekly over 7 weeks and includes tasks to complete at home.
Managing Depression
Participants develop an understanding of how the interrelationship between thoughts, feelings and behaviour help to maintain depression. Enables participants to identify strategies and develop skills that will help to change this cycle.
Managing Anxiety and Stress
Participants develop an understanding of what anxiety is and how it is maintained and identify cause and effects of stress. The course looks at the relationship between thoughts, feelings, and behaviour. Participants learn how confidence-building, problem solving, and relaxation help to reduce anxiety and manage stress more effectively.
Improving Self-Esteem, Confidence & Assertiveness
Participants understand how thoughts and beliefs maintain low self-esteem and undermine assertiveness. Participants learn and develop skills to change these cycles. This teaches individuals to recognise value, handle criticism, say no and avoid being taken advantage of. It introduces ideas on how to develop self-confidence and provides opportunities to practice strategies and skills with other participants to build and maintain self-confidence and assertiveness.
Digital Inclusion Support
We offer a Tablet Loan Scheme for those unable to join any of the above due to a lack of equipment. We also offer support with enabling basic skills to be able to engage with the above services digitally. Limited availability.
Requirements
Please note the above services are for residents 17+ from; Medway Central, Medway Peninsula, Strood and Rochester.
Young Persons Support Programme (17-25 – via Shaw Trust)
A friendly and welcoming support group for people aged from 17 to 25, who have mental health issues. This group offers the opportunity for young people to connect with others and share and explore interests, hobbies and experiences .
Managing your money for better mental health Course (via Shaw Trust)
A four session course (1 ½ hours per session) covering budget planners, benefit entitlements, managing stress and anxiety and signposting to other agencies.
Shaw Trust Requirements
Please note the above two Medway Shaw Trust groups/courses are for residents 17+ who live in or thier doctors surgery is located within the Gillingham and Rainham areas.
The Coproduction Panel
We consult with people with lived experience to inform the development and decisions regarding all of our services. We value the feedback from people who attend or have attended our services. Email or speak us to enquire about our monthly panel and how we support representatives.
For more information please contact us at 01322 291380, email wellbeing@northkentmind.co.uk,
or select the registration link above