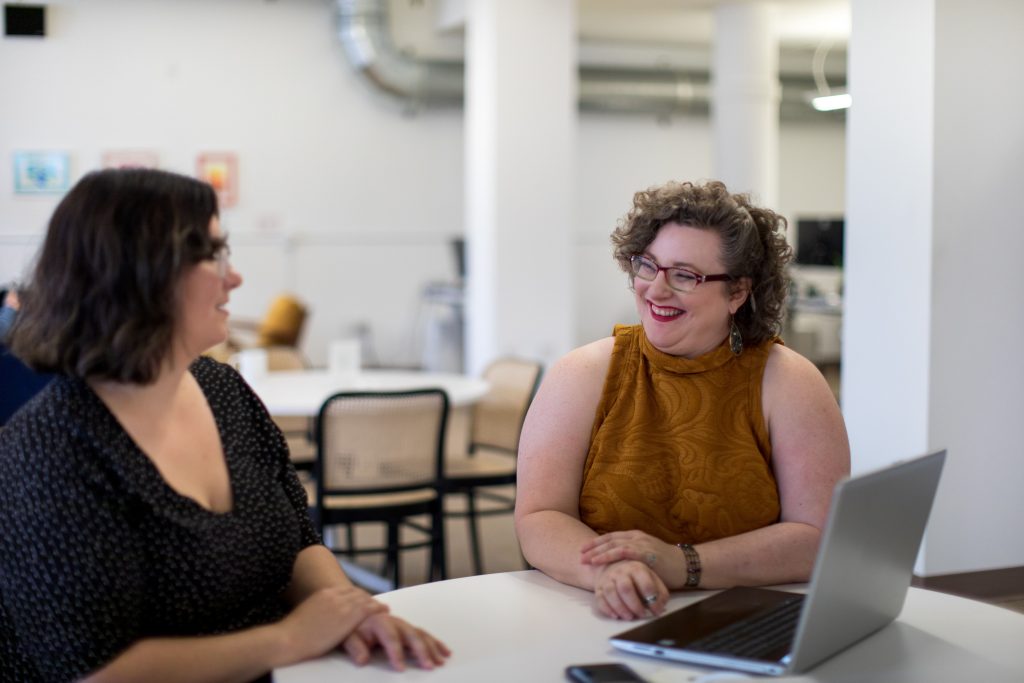 North Kent Mind Group Therapy
Gravesend
Group therapy is a great opportunity to explore your problems and difficulties with others who are also experiencing difficulties with two qualified therapists. It can help with social anxiety, low self esteem and lack of confidence. It is a positive way to work on your ways of relating to others and to work on strengthening your interactions with others, allowing you to gain a deeper understanding of yourself.
Group therapy can highlight behaviours that are not beneficial to relationships as well as providing a supportive environment. Group therapy can be challenging at times but this is where you can grow relationally as a person. The group has a maximum of 8 people and is a long term, open ended group.
It is held on Tuesdays 12.00 – 1.30pm every week in Gravesend costing £12 per session to be paid weekly (You will be initially contacted to have an assessment of which there is a standard £15.00 charge for).
To find out more, please contact us.