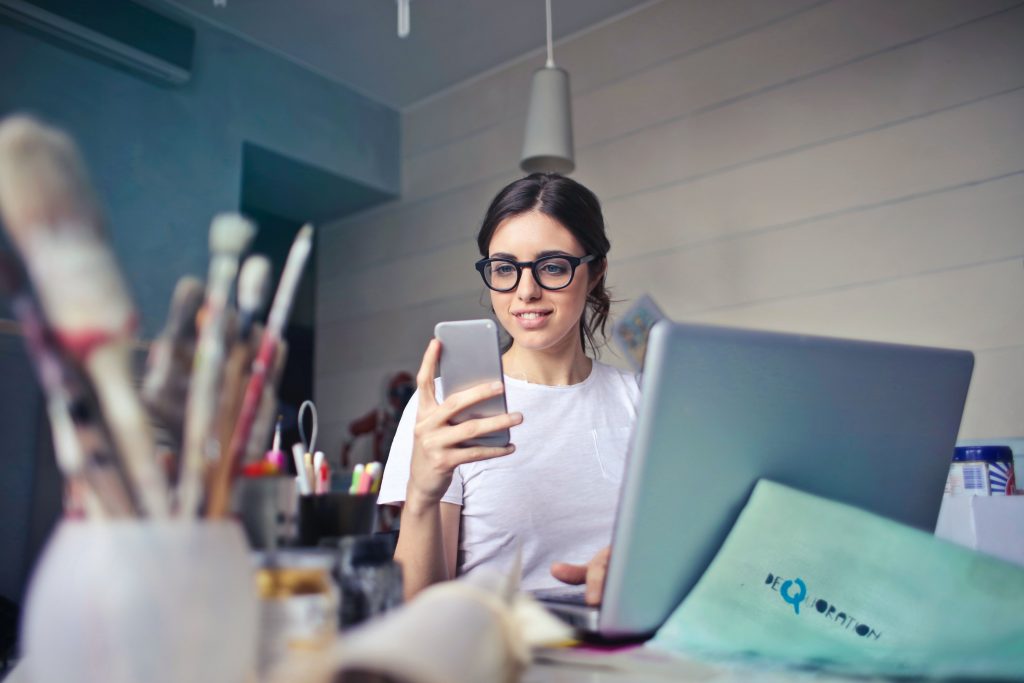 Our Saturday Friendship Group offers peer support for individuals who have mental health issues. The group provides a safe space (via Zoom) to connect with others through conversation, mindful activities and shared interests.
ONLINE PEER SUPPORT (VIA ZOOM)
SATURDAY MORNINGS 10:30-11:30
*PRIOR REGISTRATION IS REQUIRED*
For further information, please contact NORTH KENT MIND – 01322 291380, select the registration link above or email – wellbeing@northkentmind.co.uk.