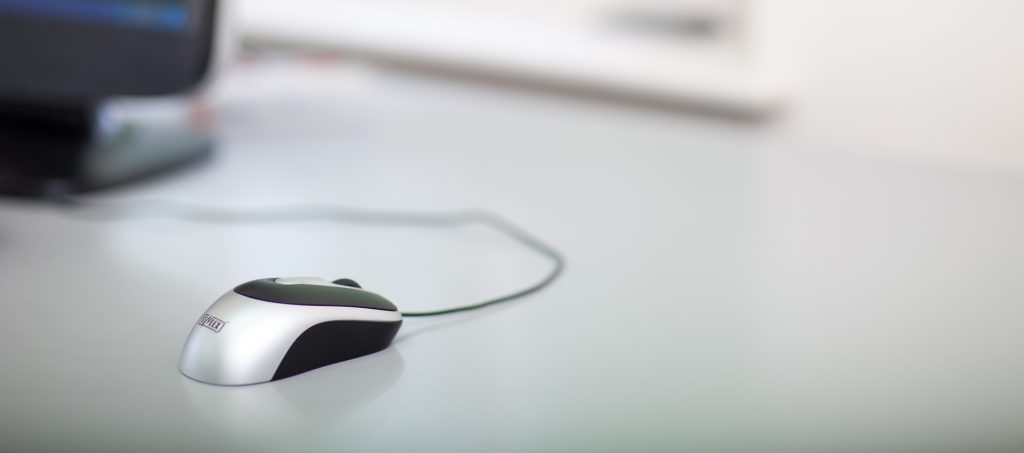 Online free training – Lots of different courses to upskill while at home
https://freecoursesinengland.co.uk/free-courses-1
Chatter Pack has a list of free, online, boredom-busting resources!
https://chatterpack.net/blogs/blog/list-of-online-resources-for-anyone-who-is-isolated-at-home
Future Learn
https://www.futurelearn.com/info/blog/50-free-things-you-can-do-during-lockdown
https://www.futurelearn.com/info/blog/stay-healthy-during-lockdown
Online Free & Low Cost Useful Training Courses
Free Courses:
Reed are advertising the courses below in their website provided by different learning organisations:
Business & administration Level 2 – Through Vision 2 learn (www.vision2learn.net)
Essential IT skills Level 2 (Vision2learn)
Book keeping for personal and business accounting (Future Learn)
Customer Services Level 2 (Vision2learn)
Business fundamentals: Effective communication (Future Learn)
Categories: loads of free learning in the following categories
Health, sports & psychology
Education & development
History & the arts Languages
Money & business
Nature & environment Science, maths & technology
Society, politics & law
B.T free online courses – www.bt.com/skillsfortomorrow Categories include: Skills for tomorrow, Daily life, Parents, Work life, Business & Teachers
Using the internet
Using search engines
Using online forms
Online shopping
Mastering the basics
Video calling
Socialising online
Keeping yourself safe online
Discovering social media
Making the most of the internet
Digital Tools
B.T Developing your work life:
Expanding your skill set
Realising your potential at work
How to increase productivity at work
Learning LinkedIn
Business management
Construction
Customer services
Event management
Fashion design
Hotel management
Internet management
Human Resources Life coaching
Book keeping
Travel & tourism
Report writing
Administrative skills
Public relations
Office Administration £10
Skillshare is an online learning community with thousands of classes for creative and curious people, on topics including illustration, design, photography, video, freelancing, and more.
Create lyrics and poetry, Learn about harmony, Collaborate to create new songs. A chance to explore mentalhealth challenges creatively. No previous experience required.