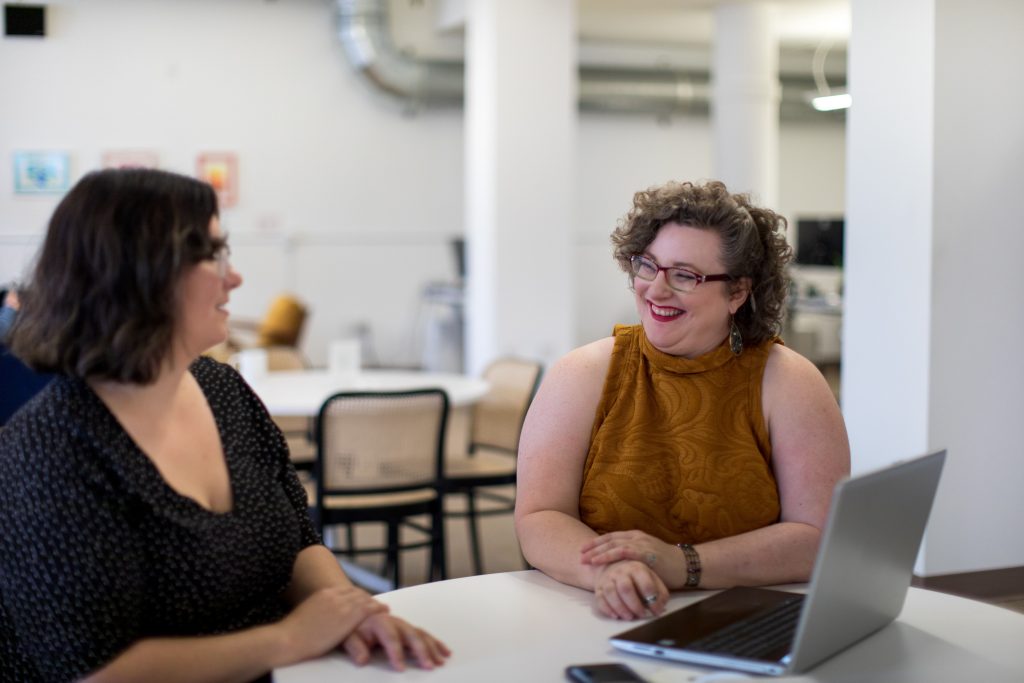 We provide 2 services which we fund through clients' contributions.
1. A Fee Paying Counselling Service.
Due to the high demand for this service and the increased number of people on our waiting lists, we are currently not accepting new referrals.
We apologise for any inconvenience this causes but we hope to open up our waiting list again soon
Please look at our other services for more information as we may be able to help you in a different way
This provides open-ended, one-to one counselling, and on any issues the client may bring. This is provided in various locations in Dartford, Gravesend and Medway.
Fee Paying counselling is available to anyone in the area, as long as they are aged 15 and over, and prepared to meet the fee.
To access the low-cost counselling service please use the Self-referral form.
2. Anger Management Course.
This is a 10-week course, running either on a Saturday or one evening a week. This is a group experience (up to 10 participants at a time), which we find to be an effective way of helping people with their anger management issues.
To find out more, please contact us.