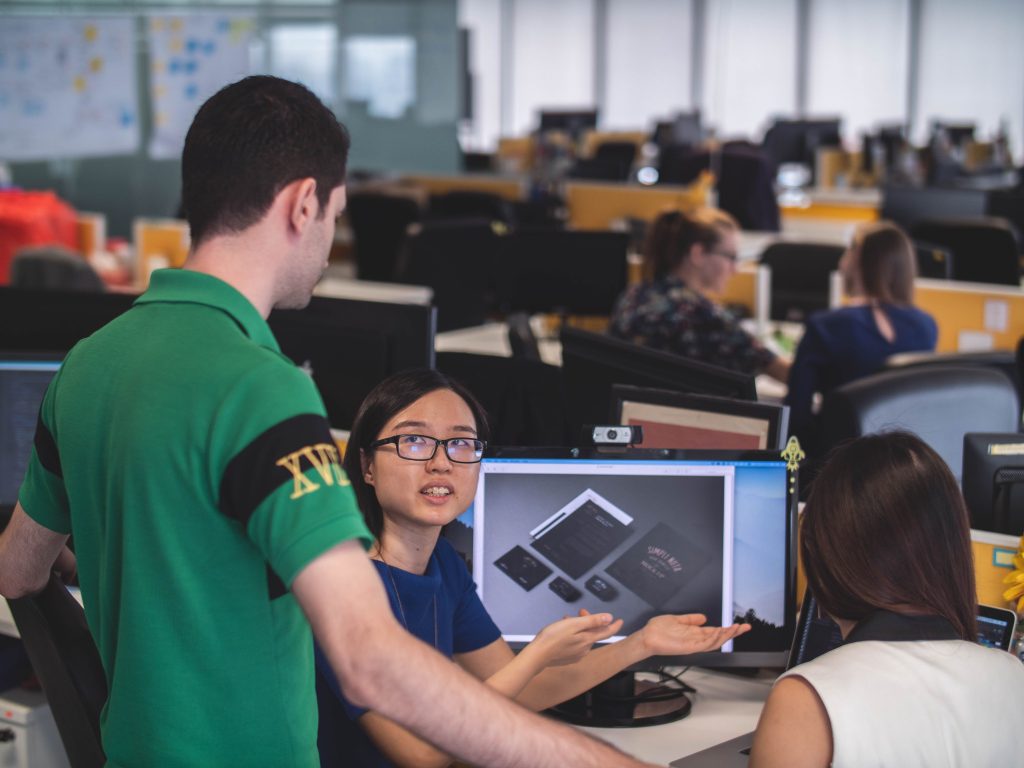 North Kent Mind Computer Club has a friendly, relaxed atmosphere where learners can study at their own pace. Subjects covered include Microsoft Office and Internet skills. To book a place (please note due to capacity places are by appointment only) or for further information, please select the registration link above, phone 01322 291380 or email darrenjohnston@northkentmind.co.uk.
Sessions held every Friday 12:00-1:30PM
(Dartford venue)

Christmas Closure: our last session before Christmas will be held on the Friday 17th December, and we will begin sessions again from Friday 7th January.

Please note: the times stated in this video have since be changed due to COVID-19. Please check session times with a member of staff when booking your appointment.